GINZA CONNECTIVE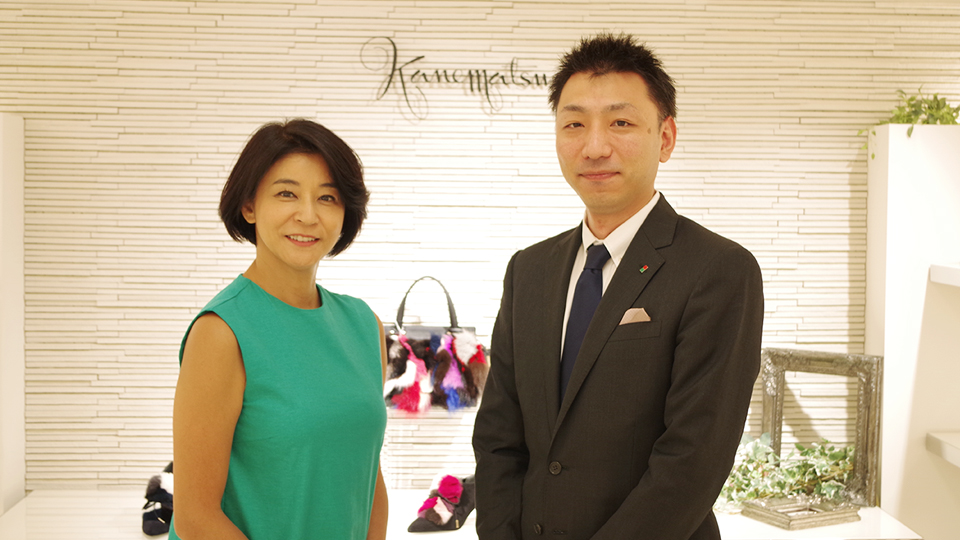 GINZA CONNECTIVE VOL.70
Shinya Kanematsu × Sachiko Takashima
2017.09.01
An interview series featuring Ginza people in conversation with violinist Chisako Takashima. With a special fondness for Ginza, which holds many memories both from her professional and private lives, Takashima explores Ginza from various dimensions with her guests.In this volume she welcomes Executive Managing Director of Ginza Kanematsu, a Japanese shoes and bag brand.
Enchanted?! High-quality durable semi-custom shoes that you will not want to take off.
Takashima

You also make semi-custom shoes?

Kanematsu

Yes. We offer them only at our Ginza 6-chome Main Store. They are very popular among customers who have a difficult time finding the right shoes. We measure our customers' feet precisely and based on advice from the shoe fitter, we have them try on different sample shoes in order to find the right size. This way, they should be able to choose shoes that better fit them. We offer two separate brands to accommodate different types of feet – "MISS SLENDER" for people with low insteps and "WOMAN & MYSELF" for those with wide feet. I would advise anyone having trouble finding the right shoes to try them.

Takashima

What is the typical Japanese woman's foot shaped like?

Kanematsu

Women these days tend to have small heels and low insteps. I would imagine that changes in lifestyles and diets are causing skeletal change.

Takashima

When I was in elementary school, my feet would grow bigger and bigger, and my mother said that girls with large feet could never be married. She would not let me wear shoes larger than 23.5cm, and my feet ceased to get larger than 23.5cm (laughs). Do you find that the size of women's feet has changed compared to the past?

Kanematsu

Women are becoming taller, so they do have bigger feet. I would say that 23.5cm is the average size.

Takashima

You also have a brand called "POOLSIDE." Is it a diffusion brand?

Kanematsu

Since "elegance" is our concept for Ginza Kanematsu, we decided to produce a line of casual shoes. This is how "POOLSIDE" came into being. "POOLSIDE" shoes run from 10,000 yen to 15,000 yen. It has been 35 years since we first introduced this brand.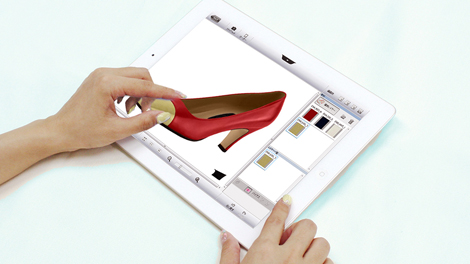 Semi-custom shoes salon "Couturier"セミオーダーサロン「クチュリエ」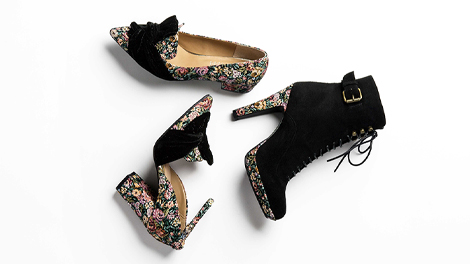 POOLSIDE FALL/WINTER 2017 new collection
Hoping to continue advancing forward, open to new things and unafraid of change
Takashima

Do you feel any pressure maintaining a store in Ginza?

Kanematsu

I think many people think that Ginza stands for long-established stores, tradition and culture. However, it is actually undergoing very rapid change. In order to continue running a business amid such change, we must respond sensitively, so there is a sense of pressure there.

Takashima

What would you say is Ginza's charm?

Kanematsu

Traditions and culture should, of course, be preserved and passed down to future generations, but on the other hand, we should not be obsessed with their preservation. Ginza's depth lies in its openness to new things and not fearing change.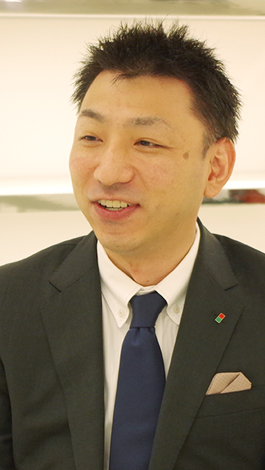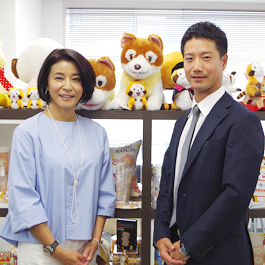 Chisako Takashima
Violinist. Takashima started taking violin lessons from the age of 6. After a successful career abroad, she moved her home base to Japan, where she currently plays in concerts across the country. Highly noted for her character in TV and radio appearances, she has currently opened up her career to more diverse fields with an unchanged focus on her profession
Chisako Takashima official website
Shinya Kanematsu
Executive Managing Director of Ginza Kanematsu. After graduating from university in 2004, Kanematsu continued his education in the United States. He joined Ginza Kanematsu in 2010, after returning to Japan and working at a shoe factory and Mitsukoshi Ltd. A father of two children, he enjoys cooking.
Written by: Mikiko Okai; Place of interview: Ginza Kanematsu Main Store
Mezamashi Classics with friends~Best vocalist~
Celebrating the 20th anniversary of Mezamashi Classics with new recordings by Mezamashi Classics ensemble and the best vocalists in Japan.
Click here for details, including information on individual numbers.

Area linksInquiriesTerms of Use
System RequirementsAbout Us
© Ginza Information Management