Event

From this spring, in addition to G Free, we can also offer you G Free Lite. You can now access our free Wi-Fi service in Ginza's main streets and public spaces such as Ginza-dori, Harumi-dori and Nishi Namiki-dori, and also inside Ginza's stores! Use G Free Lite to upload and share pictures of your delicious meals and fun shopping experiences, and make your day out in Ginza even more enjoyable!
SSID @GinzaFree_Lite *Planned expansion this spring
About G Free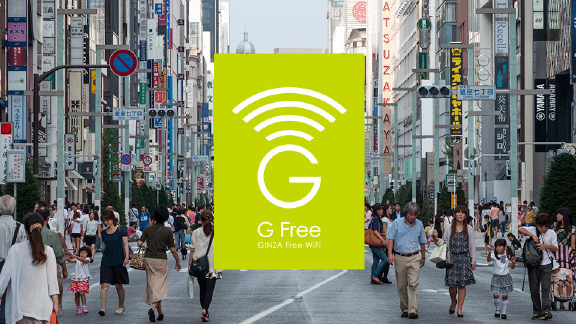 Participating stores wanted!
A free Wi-Fi service that can be used by anyone, anywhere.
For overseas customers, this free Wi-Fi access is a must-have.
Why not offer your overseas customers extra hospitality with G Free Lite?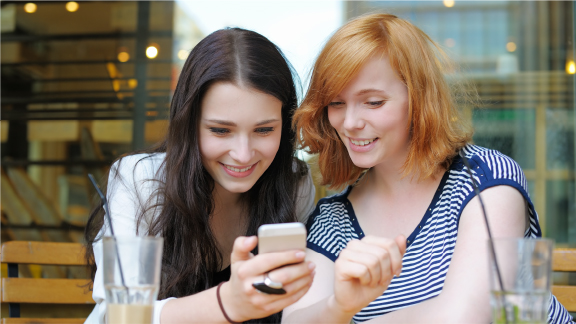 Advantages

Solve the problems faced by overseas customers!
Expect more customer pulling-power and more repeaters!


Privileges

G Free Lite – zero participation fees!
During the 3-month period after converting to G Free Lite,
you can also sign up to GINZA OFFICIAL for free!

Shop Search
Area linksInquiriesTerms of Use
System RequirementsAbout Us
© Ginza Information Management