Shop&Gourmet Bldg.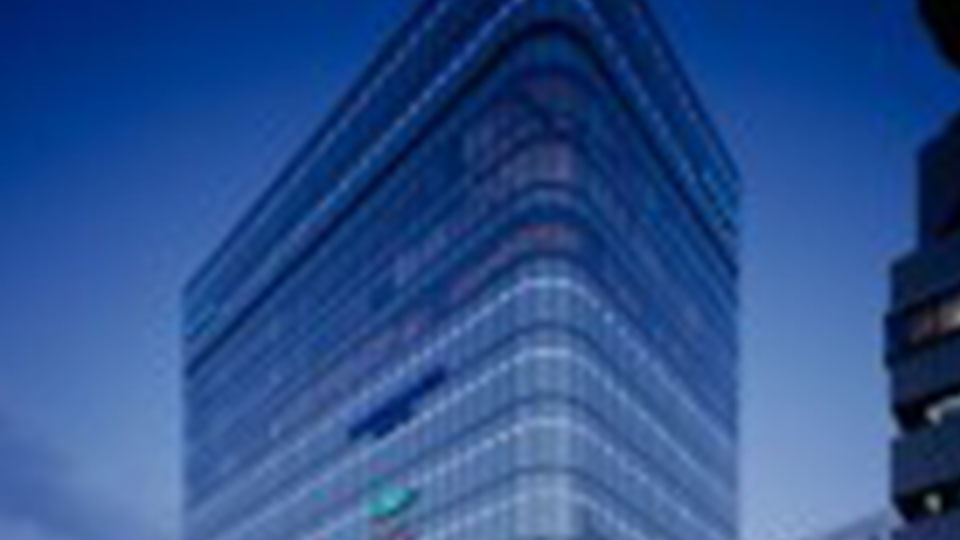 MARRONNIER GATE
Marronnier Gate has a variety of stores, including shops selling popular selected items on the fashi...
Address:B1-12F MARRONNIER GATE
2-2-14 Ginza, Chuo City, Tokyo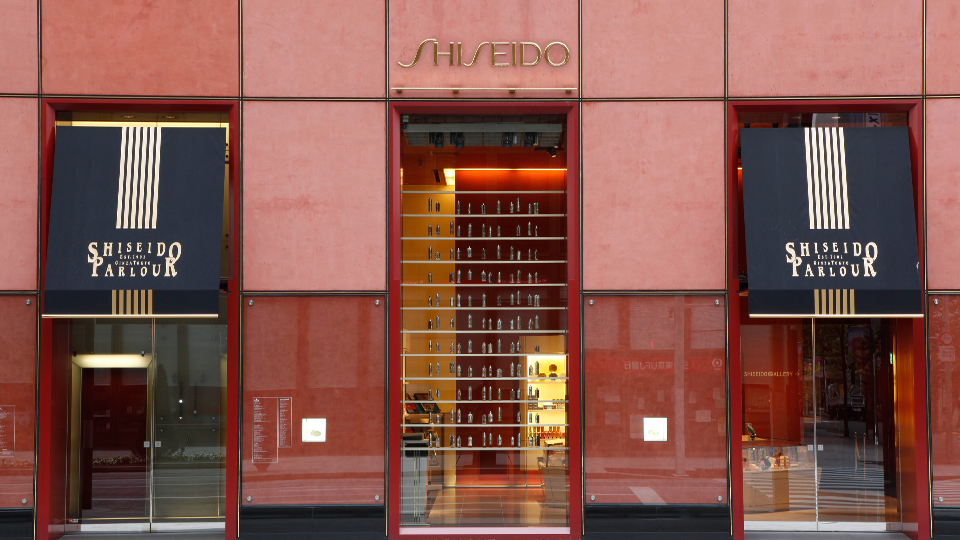 SHISEIDO PARLOUR
Shiseido Parlour opened in 1902 as the first 'soda fountain' shop in Japan to make and sell soda wat...
Address:Tokyo Ginza Shiseido Building 8-8-3 Ginza, Chuo City, Tokyo
Tel:ショップ 03-3572-2147
サロン・ド・カフェ 03-5537-6231
レストラン 03-5537-6241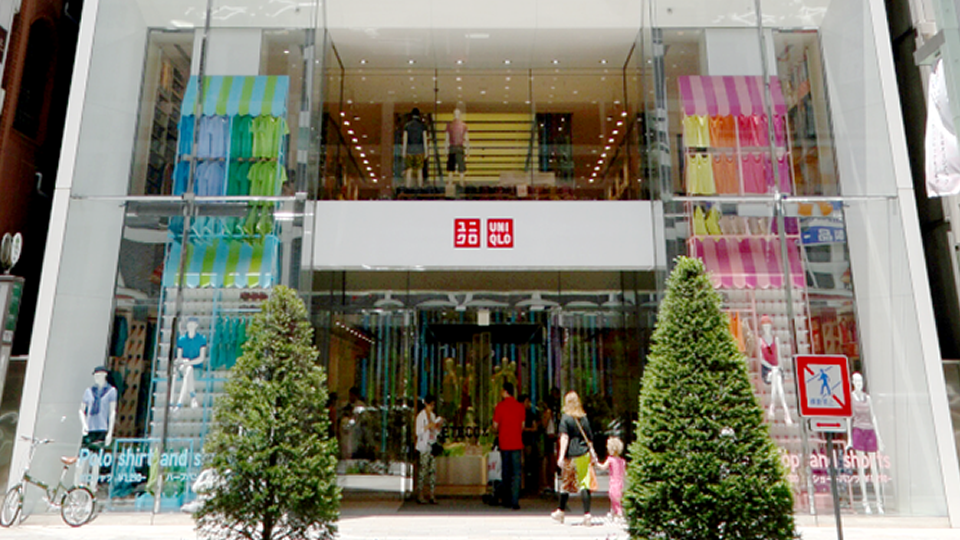 UNIQLO
Floors 1 to 12 are all part of the global flagship store that is one of the largest Uniqlo stores in...
Address:1F to 12F, Ginza Komatsu East Wing, 6-9-5 Ginza, Chuo-ku, Tokyo
Tel:03-6252-5181


Shop Search
Area linksInquiriesTerms of Use
System RequirementsAbout Us
© Ginza Information Management