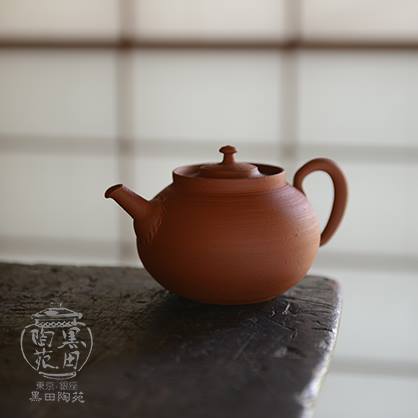 Ginza Kuroda Touen will hold an exhibtion of Tea pots by Soh Yamada from the 10th of June, 2017.
Soh Yamada was born in Tokoname, Aichi prefecture in 1979. He was apprenticed to his grand father, Jozan Yamada 3rd, who is a well known master of making tea pots.
I hope you find your favorite tea pots in this exhibition. There will be various tea cups and flower vases too.
Date: June 10 – June 15, 2017 11am- 7pm, Closed on Monday Place: 2nd floor of Ginza Kuroda Touen
On the 3rd floor, during this month, we are holding a special exhibition of Old blue and white porcelain from China, which have been appreciated and cherished by Japanese.