Ginza Topics

Ginza Galleries will hold GARONOYAKAI 2015 on Friday, May 22. Ginza Galleries' GARONOYAKAI event that began in 2004 is an annual event held in galleries from 4-Chome to 8-Chome in Ginza. Participating galleries will be open on this day until 9:00 p.m. and will offer refreshments and other services to let those who usually feel intimidated by art galleries enjoy carefree interaction with gallerists and artists.
EVENT INFORMATION
GARONOYAKAI will feature spectacular exhibits in each gallery.
Four of the 26 participating galleries will only be open for night exhibits on one night. All are welcome to enjoy the gallery experience and be inspired by fantastic art. Participating galleries are marked by lanterns made by Gifu washi paper artisans. We await your visit.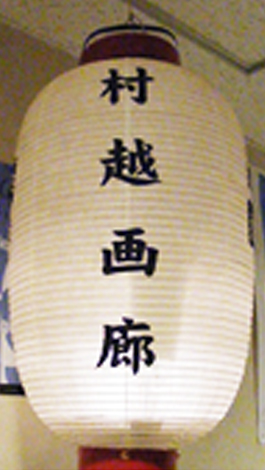 開催概要
Time & Date: 5-9 p.m., Friday, May 22, 2015
Participating galleries: 26 Galleries from Ginza 4-Chome to 8-Chome
Free admission

Official GARONOYAKAI Website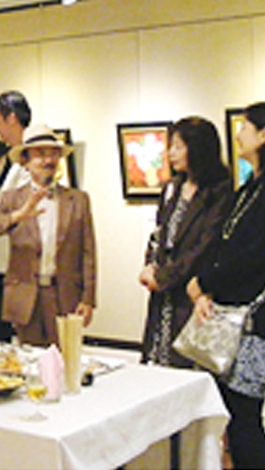 26 Participating Galleries
4-Chome
Nagai Garou
5-Chome
Ginza Yanagi Gallery / Galerie Nichido / Galleria Col / Sagamiya Fine Arts and Antiques / Gallery Seizan
6-Chome
Gallery Hyougen / Manyoudo Miyuki / Shukado / Ginza Jansem Gallery / Gallery Murakoshi / Shunsei Gallery / Ginza Bijutu / Shihoudou Gallery Ginza
7-Chome
Gallery Eizendo / Gallery Hirota Fine Art / Taimei Gallery / Kobayashi Gallery / Galerie Tamenaga / Yamashita Gallery / Gallery Hayashi / Hanada Art Gallery Ginza / Ginza Kuroda Touen Gallery / nada art gallery
8-Chome
Gallery Shingendo / Tokyo Gallery+BTAP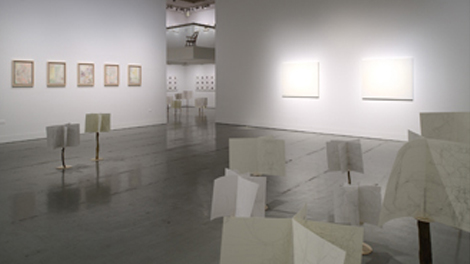 Shiseido Gallery: Tsubaki-kai 2015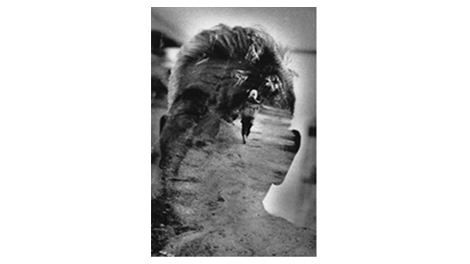 Tokyo Gallery+BTAP: from Yuichi Hibi "Salt of the Earth" Photo Exhibition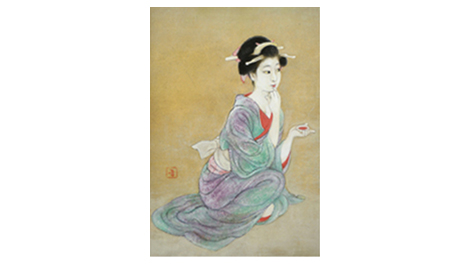 Syukado: Tadaoto Kainosho "Evening Makeup"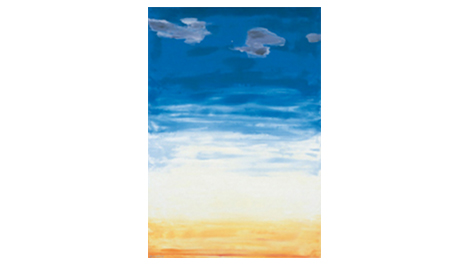 Ginza Yanagi Gallery: Hiroshi Okano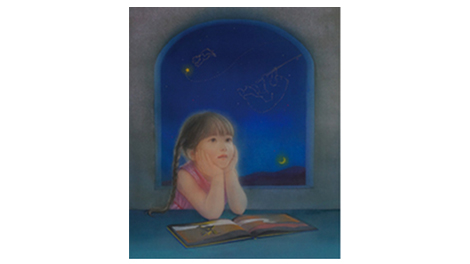 Sagamiya Fine Arts and Antiques: Akiko Yamaguchi "Bear Constellation at Night"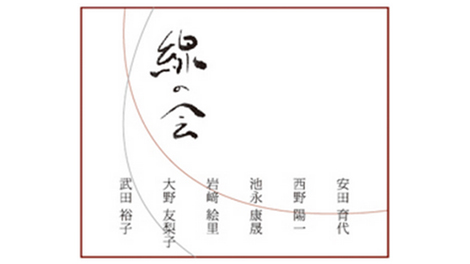 Gallery Seizan
Gallery Tours
If you do not know where the galleries are or do not want to visit them alone, we are also running themed gallery tours

●Time & date of tours: Friday, May 22; From 5 p.m. or 7 p.m. (same content for both tours)
●Length of tour: About 60-80 mins
●Attendance fee: none required
●Capacity: 8 people per course * Advance reservation required, first come, first served
●Courses
 Course A: Master solo exhibits of contemporary Western-style artists
 Course B: Art shower with group exhibits
 Course C: Thought-provoking works by contemporary artists
 Course D: Master five genres with five galleries
 Course E: Enjoy unique themes
 Course F: Admire the beauty of flowers, beautiful women, and folk art

●To apply: You can reserve a spot in a tour from the official GARONOYAKAI Website.
Organizer: Ginza Galleries
Co-sponsor: Ginza Association Event Committee

General inquiries
Ginza Galleries GARONOYAKAI Office
E-mail info@ginza-galleries.com

Area linksInquiriesTerms of Use
System RequirementsAbout Us
© Ginza Information Management