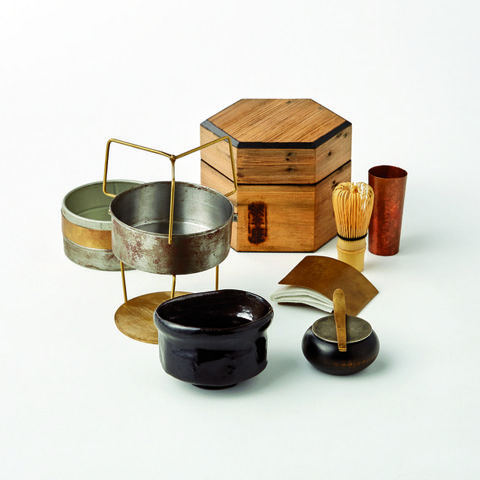 The elegant tea boxes of Japan–known as chabako–were born out of two distinct aspects of Japanese culture: ocha, a culture of making, drinking, and revering tea that has built up with it a variety of lifestyles; and mitate, a culture of artistic imitation brought about by Japan's unique aesthetic sense and fastidious crafting methods.
This year marks Ginza Mitsukoshi's third tea box exhibition.
The tea boxes on display at this exhibition were made using old timber from traditional buildings, teahouses, Kinkaku-ji and Ginkaku-ji Temples, and other sources representative of Japan.
With "The Joy of Mitate" as a theme, these tea boxes and utensils were selected by a number of people prominent in their field as those that truly bring out the pleasure of teatime.
■October 18 (Wed.) – 31 (Tues.)
■7th Floor, Global Message