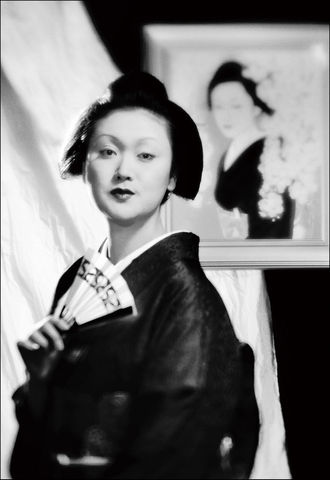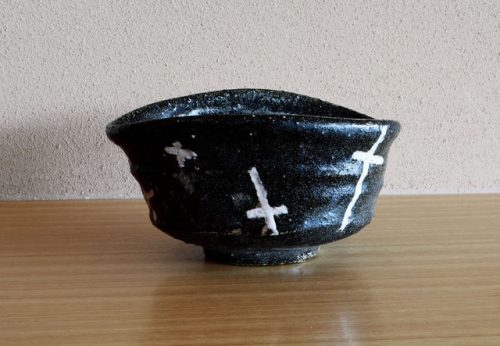 Shintaro Yabe owns and operates seven popular bars and cafés in Japan,
including Salon de Shintaro, a high-class, members-only bar in Ginza,
and Gallery & Café Mikado in Kagurazaka.
Yabe has traveled around Japan and other parts of the world in pursuit of true beauty,
and has interacted with notable people in financial and entertainment circles.
In addition to running his establishments with potent hospitality,
Yabe is also active as a spatial designer for restaurant tableware and interior decoration.
This event showcases Yabe's love of 15th and 16th century European-inspired Japanese culture (known as Namban culture) ,
as well as some original selections of tea ceremony instruments and utensils.
[Artists of works to be displayed] (listed in alphabetical order by last name)
Kuugen Arimoto, Mayumi Hamano, Morimitsu Hosokawa, Ruri Takeuchi,
Kai Tsujimura, and Shintaro Uchimura.
[Event information]
Talk show with Shintaro Yabe, and performance by Sopranista Garasya .
■Date and time: October 20 (Fri.), 6:00pm
■Duration: Approx. 30 min.
■Entrance fee: Free of charge
■October 18 (Wed.) – 31 (Tue.)
■7th floor, Japan Edition