GINZA CONNECTIVE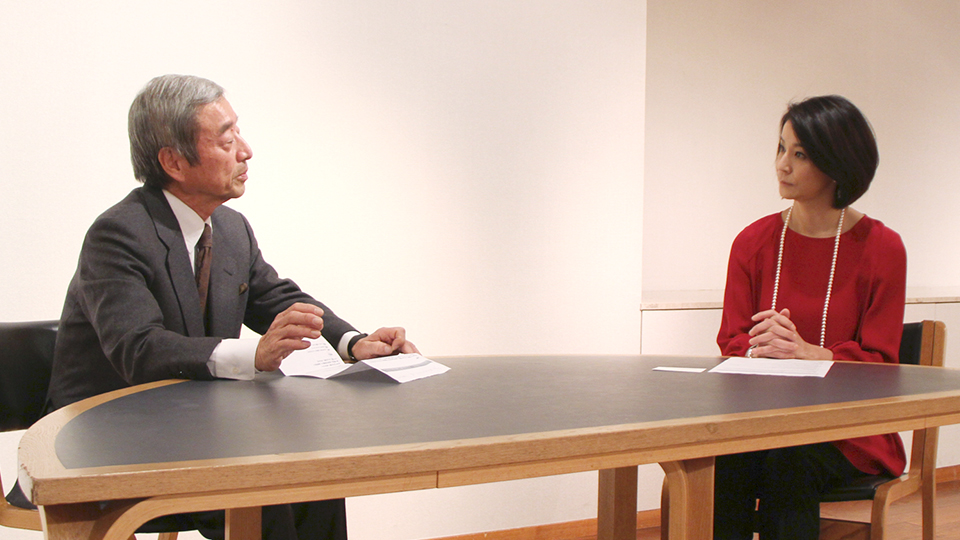 GINZA CONNECTIVE VOL.17
Lintaro Mizuhara×Chisako Takashima
2013.02.01
A talk series with the violinist Chisako Takashima and the Ginza people. Ginza holds many personal and professional memories for Takashima. In this talk series, she thoroughly explores various aspects of the Ginza culture with her guests. Today's guest is Lintaro Mizuhara, president of Ginza Seigetsudo that has expanded into a restaurant, café and gallery.
I have continued along the path of business in Ginza that was paved by my grandfather.
Takashima

Seigetsudo now has a restaurant, café, and a gallery, right?

Mizuhara

That's right. We currently have a rental gallery on Ginza 5-Chome, a café on 6-Chome, and a French restaurant in Shinjuku's Odakyu Department Store restaurant area.

Takashima

How long has your company been in Ginza?

Mizuhara

It was founded in 1947, so this is our 66th year. We ran a restaurant in 5-Chome for 17 years, but it closed three years ago. Now we only have the two places in Ginza — the café and the gallery.

Takashima

That's too bad. Still, Seigetsudo has a long history in Ginza. The second person interviewed for this series was Mr. Mizuhara from the Seigetsudo main shop — the long-standing Japanese style confectionery. Is he a relative of yours?

Mizuhara

Yes, he is. His father and I have the same grandfather, so the current president is my cousin's son.

Our grandfather had five sons. One became a journalist for the Asahi Shimbun, and the remaining four took the business route. The founder, who was our grandfather, gave those sons one store each so that they could run businesses alongside each other. My older brother took over the Japanese style confectionery, so my father looked for something different and chose to open a Western-style restaurant and café.

Takashima

So, Seigetsudo has been connected to Ginza since your grandfather's generation. Have you lived in Ginza in your whole life?

Mizuhara

I used to live in Ginza. The American occupation forces came when I was little, and it was said that Ginza was no longer a place for kids to play, so we moved to Yotsuya. Both my father and I went to kindergartens around here. Back then the best places to play were on the roofs of department stores.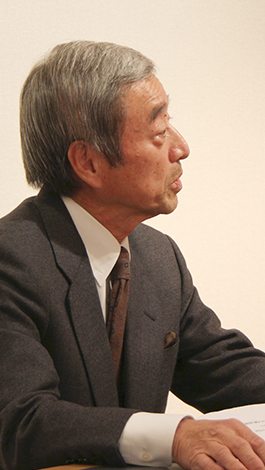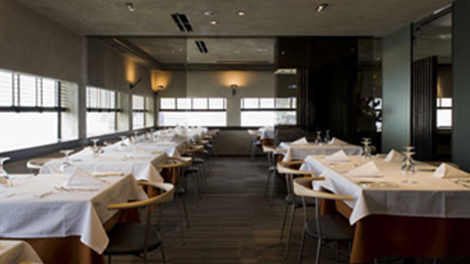 Ginza Seigetsudo in Shinjuku's Odakyu Department Store
The drink that Shotaro Ikenami loved is still popular even today.
Takashima

When I think of Seigetsudo, I think of LINTARO CAFÉ that is very popular.

Mizuhara

Thank you for saying so. It's on the second floor of Ginza Kanematsu. The first-generation president of Kanematsu is a truly wonderful person who I strongly admire. He came to me twice, eagerly trying to convince me to set up a shop on the second floor of Kanematsu's main shop building on 6-Chome. I was very moved and decided to open a café there. I had also longed to open a shop on Chuo-dori. It is a smallish café with 28 seats, but it is said to have the best view in Ginza and is loved by many customers.

Takashima

I hear your famous cheesecake is absolutely delicious.

Mizuhara

I am proud to say that there are many fans of our cheesecake that we've continued making for 35 years. Many prominent people have also told us they love our cheesecakes, so we make them every day. I sometimes even go to the confectionery factory myself to make them.

Takashima

Really?! You make some yourself?

Mizuhara

Yes, I do (laughs). I actually enjoy making sweets. To make sure we never lose that flavor, myself and another confectioner that has worked for us for many years convey the flavor to others working here.

Takashima

Because the cheesecake is loved by so many people. I also want to go and try some. I heard that Shotaro Ikenami was a fan of the café.

Mizuhara

Yes. Shotaro Ikenami liked our coffee and cream soda, and even wrote so in his book. One of our staff shared his hometown, so he came to the café many times. Even now, many customers ask to have the same drink that Shotaro Ikenami used to have. I am very grateful.

Takashima

Nothing beats relaxing and watching the streets of Ginza.

Mizuhara

Surely (laughs). The view is great, so we had a flood of inquiries for the recent Olympic parade and for the Giants' victory parade. Please come by when you have a chance.

Takashima

I will!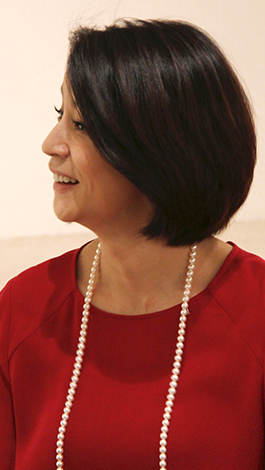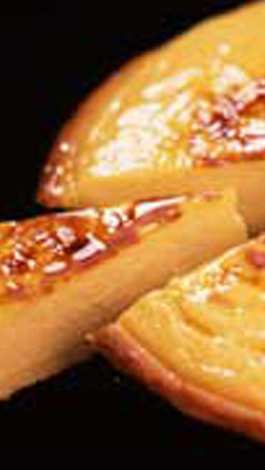 Famous cheesecake

Area linksInquiriesTerms of Use
System RequirementsAbout Us
© Ginza Information Management