GINZA CONNECTIVE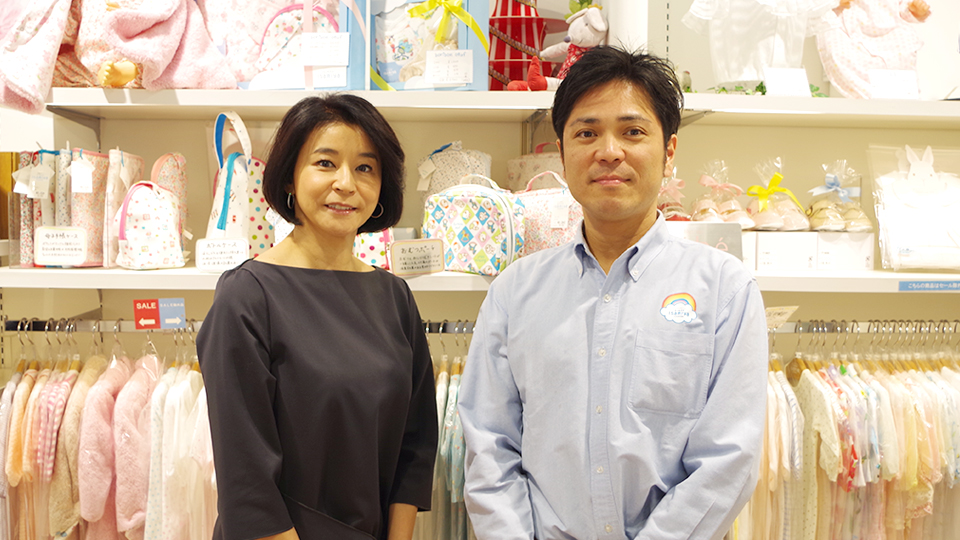 GINZA CONNECTIVE VOL.64
Kazuhito Kawase × Chisako Takashima
2017.03.01
An interview series featuring Ginza people in conversation with violinist Chisako Takashima. With a special fondness for Ginza, which holds many memories both from her professional and private lives, Takashima explores Ginza from various dimensions with her guests.In this volume, she welcomes Mr. Kazuhito Kawase, executive managing director of Ginza Isamiya, a long-established store specializing in clothing for babies and children.
Established in 1923 (Taisho 11) as a Western-style fabrics store, and later shifting to a boutique specializing in children's clothing
Takashima

I have heard that your company was established in the Taisho period. Please tell me your corporate history.

Kawase

We were established in 1923(Taisho 11) when my great-grandfather opened a Western-style fabrics store specializing in fabrics retail and tailoring. Later, when the building came to be jointly managed, my father shifted the business to a children's clothing store.

Takashima

I remember it standing here when I was a child. Do you carry private brand products as well?

Kawase

Instead of selling original products, we go to exhibitions held by children's clothing manufacturers to order the products that we sell at our store. We currently do business with around thirty companies. There are very few children's clothing stores in the Ginza area, and I would believe that we are the only boutique with such a wide selection of clothing.

Takashima

What kind of children's clothing is popular now?

Kawase

Most people prefer simple and chic children's clothing to those elaborately designed. A T-shirt should simply be a T-shirt and dresses should be no more than dresses. Girls' clothing comprises sixty to seventy percent of our sales and when it comes to dresses, girly designs often with frills are very popular.

Takashima

A store in Ginza sounds like an expensive place to shop in….

Kawase

You should not have to worry about that. We have a wide price range to respond to various customer needs, from daily use to gifts for special occasions. The most reasonably priced articles sold at our store are T-shirts that run from around 1900 yen. We make it a rule to choose high-quality products that are skin-friendly.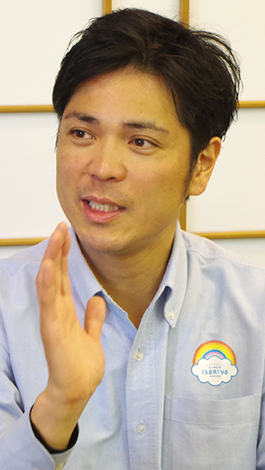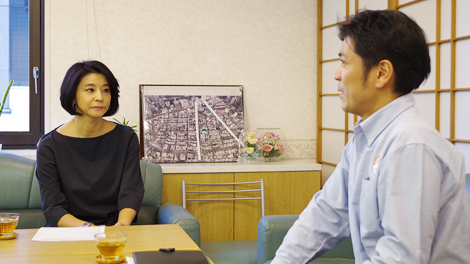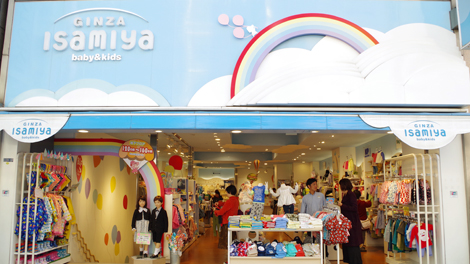 Ginza Isamiya
Reopening as a baby-friendly store caring about moms and dads
Takashima

I have heard that when you reopened after renovation in 2010, you made many important changes reflecting your devotion. Could you tell me what kind of changes you made?

Kawase

Ginza Isamiya has two floors – a basement floor and the first floor. Prior to our renovation, we had baby clothing with sizes ranging from newborns to 95cm on the basement floor, and larger sizes from 100cm to 160cm on the first floor. About eight years ago, when I was put in charge of the baby clothing floor, a young mother happened to say, "I have many people around me who would love to shop at Isamiya, but they are reluctant to come with their strollers because you have no elevator…" Being a part of the Ginza Mitsukoshi building, we could not install an elevator. So, when we renovated six years ago, we decided to rearrange the floor plan and switch floors. Now, we sell baby clothing with sizes ranging from newborns to 110cm (last year of kindergarden) and children's clothing sized 120cm (for children in first grade) to a junior size (for children in their final years of elementary school).

Takashima

So, it is now easier for mothers with strollers to come in. Did you see an increase in customers after the change?

Kawase

We were visited by 1000 more people in one month.

Takashima

That is wonderful!

Kawase

Yes. I have two children. My first child was born just the year of the renovation and it was good that I gained the opportunity of considering various matters from a parental perspective. Upon renovation, we also created a play area so that parents could feel more relaxed when they shopped; and putting children's safety first, we made a few arrangements including using cork flooring and rounding the corners of the shelves.

Takashima

I see. I know what you mean when you say your perspectives changed after you had a baby. I also started "stroller concerts" where you can take your stroller and "family concerts" welcoming elementary school children after my children were born. It is exciting to plan events that are more representative of your own life (laughs). You can be more creative and ideas pop up one after the other.

Kawase

That's true. I am originally fond of children and I find my job very rewarding.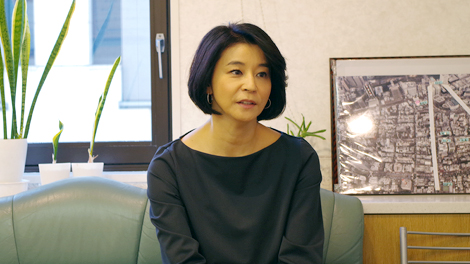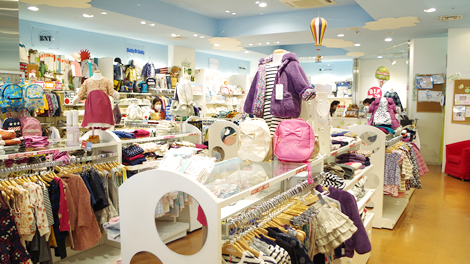 Ginza Isamiya, first floor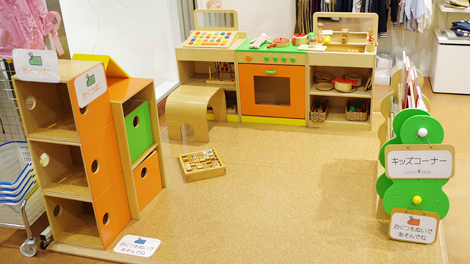 Children's Corner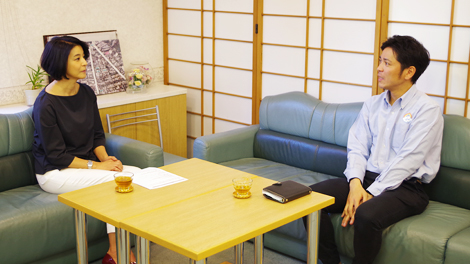 Area linksInquiriesTerms of Use
System RequirementsAbout Us
© Ginza Information Management