GINZA CONNECTIVE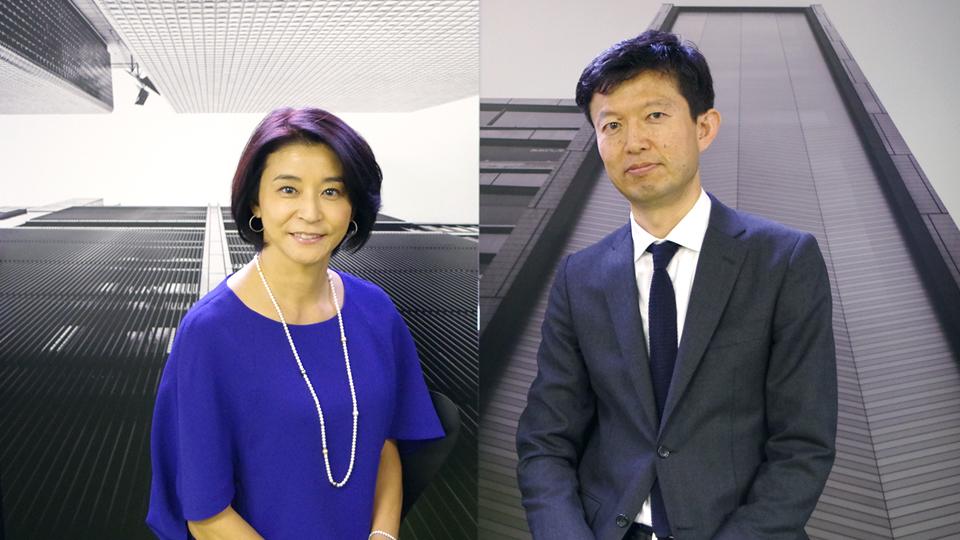 GINZA CONNECTIVE VOL.67
Daisuke Nagano×Chisako Takashima
2017.06.01
An interview series featuring Ginza people in conversation with violinist Chisako Takashima. With a special fondness for Ginza, which holds many memories both from her professional and private lives, Takashima explores Ginza from various dimensions with her guests.In this volume she welcomes Mr. Daisuke Nagano, President and CEO of Sony Enterprise Co., Ltd., the company managing Sony Building, which closed for reconstruction at the end of March.
"Ginza's Garden" to return after demolishing Sony Building
Takashima

Sony Building, which has been Ginza's landmark for as long as I remember, recently closed for renewal. What will happen to the site?

Nagano

(showing some documents) This is Sony Building today. By July next year, the building will undergo demolition.

Takashima

When the building is gone, you will have an empty lot.

Nagano

Yes. We will create a "park" called Ginza Sony Park on the land where Sony Building stands now.

Takashima

I see. And will it remain a park for some time?

Nagano

Yes. From the summer of 2018 until autumn 2020, after the Olympic Games have ended, the corner near the Sukiyabashi Crossroad will be used as a park for two and a half years. We plan to spend the following two years constructing a new building.

Takashima

Ginza will have a new park!

Nagano

Yes. We call it the "Ginza Sony Park Project."

Takashima

Do you have a special reason for leaving it a park for almost two and a half years?

Nagano

Yes. At Sony, we have a company creed that goes: Sony explores the unknown. Many buildings are being reconstructed in time for the Olympics. Therefore, Sony chose to "reconstruct, but through a unique process that has not yet been explored by anyone else."

Takashima

I see. Sony has indeed always been unique in its undertakings.

Nagano

You may think that I am joking, but all our ideas are rooted in our company creed. Also, when we built the building 50 years ago, there was a time when we provided a 33m3 public space that was known by the name Sony Square. Our recent plans are also connected to this piece of history.

Takashima

So there is a link between the old park and new park?

Nagano

Yes. Back then, Sony Building sought to be a building open to the community by creating an "open-air communal area" called Sony Square in a prime location in Ginza. Morita, one of our founders, called the space "Ginza's Garden" out of the hope that it would offer a place to rest for pedestrians in Ginza.

Takashima

I see. So, the park will be a renewed version of Ginza's Garden!

Nagano

Exactly! Brainstorming, we arrived at the idea of creating a larger "garden", in other words, a "park". We also decided to maintain the concept of being an "open facility". A dynamic project such as this can only be carried out when you are rebuilding. When we made the proposal to our president, Hirai, he gave us permission on the spot, very excited and eager to go forward with the plan.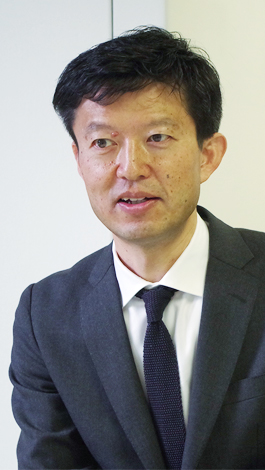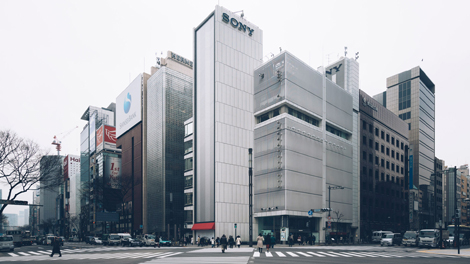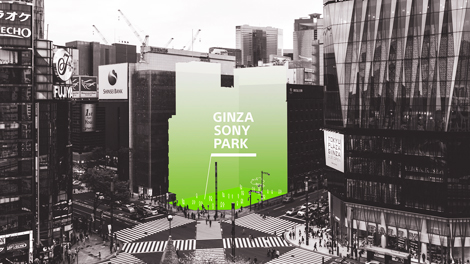 Our message is: this is what happens when Sony creates a park in the city.
Takashima

It is just like Sony to make a park out of a vacant lot.

Nagano

People in real estate were concerned about what we would do without the rent that we could otherwise receive from tenants while the space was used as a park. But Sony Building is our communication hub to start with. Therefore, so long as we can communicate what Sony is about, it doesn't necessary have to take the form of a building.

Takashima

That is true. The fact that you are not rebuilding immediately is interesting.

Nagano

Yes. Ever since we announced our project in June last year, we have enjoyed a lot of publicity through coverage by various media. The advertising effect has been tremendous.

Takashima

That is quite impressive.

Nagano

Therefore, I think we could say that the Ginza Sony Park Project has been very successful so far.

Takashima

But the park will not be very large will it?

Nagano

No, it will be about the size of a basketball court.

Takashima

I am looking very much forward to that.

Nagano

We think of the park as our platform.

Takashima

Do you that mean that the way it is transformed will depend on the person who makes use of it?

Nagano

Yes. For example, in the very beginning we will need to plant some greenery to give it what everyone expects of a park. But it doesn't always have to be a place of rest. We hope that it will eventually evolve into a place that inspires people through the various activities that it offers.

Takashima

That sounds exciting. It may even have a difference face every month?

Nagano

That could be. Fifty years ago, it was launched as a showroom where people came to look at our products, but today, our products can be found at mass market retailers and on the Internet. That means we have to be special enough for people to go out of their way to visit us.

Takashima

You mean that there must be a one-and-only something.

Nagano

Yes. I am sure it will be an inviting park.

Takashima

I can't wait to see it.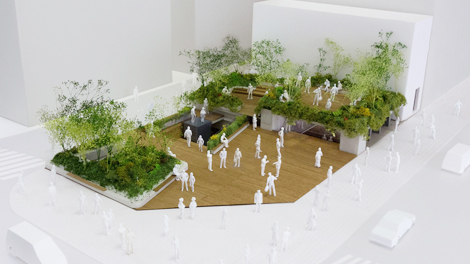 Image of the Ginza Sony Park Project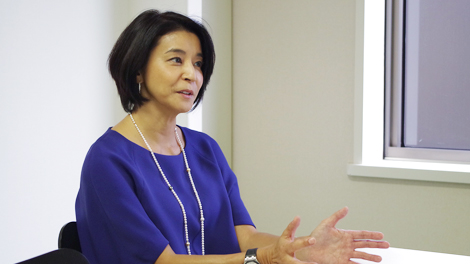 Area linksInquiriesTerms of Use
System RequirementsAbout Us
© Ginza Information Management