GINZA CONNECTIVE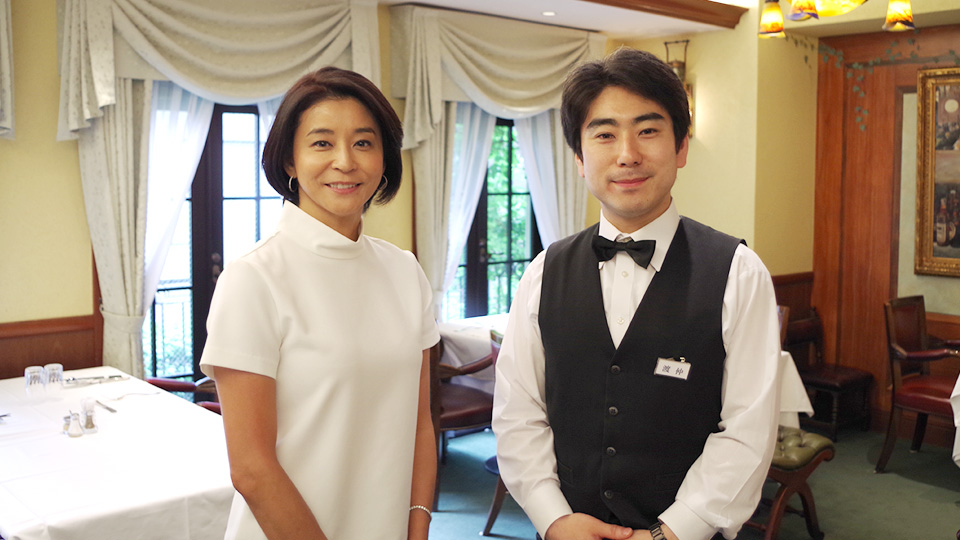 GINZA CONNECTIVE VOL.69
Shinpei Tonaka×Chisako Takashima
2017.08.01
An interview series featuring Ginza people in conversation with violinist Chisako Takashima. With a special fondness for Ginza, which holds many memories both from her professional and private lives, Takashima explores Ginza from various dimensions with her guests.In this volume she welcomes Mr. Shinpei Tonaka, Executive Director of Ginza Mikawaya, a long-established restaurant specializing in Yoshoku (洋食=Western food; Western-influenced cuisine).
Address at Mitsukoshi, and yet not found on Mitsukoshi's floor map
Takashima

Ginza Mikawaya is currently located on the first floor of the Ginza Mitsukoshi Department Store. Did you change your address when Mitsukoshi renovated?

Tonaka

No, we are located on the very same spot as before.

Takashima

Exactly the same?

Tonaka

Yes. Many people have the impression that we moved because the renovation gave us a slightly new look, but we are actually located in the exact same spot.

Takashima

Is the restaurant a part of the Mitsukoshi building?

Tonaka

Technically speaking, we share the same address as Mitsukoshi Department Store, but since our landlords are different, we are not a tenant of Mitsukoshi.

Takashima

Really? That is interesting.

Tonaka

Yes. Therefore, there is no door connecting our restaurant with Mitsukoshi.

Takashima

That means that Ginza Mikawaya cannot be found on the floor map of Mitsukoshi Department Store?

Tonaka

Yes, that's right.

Takashima

You have an interesting relationship with Mitsukoshi.

Tonaka

The former building, where we first started our business, was built in 1948 (Showa 23), three years after the end of WWII. A great deal of time has passed since then, and with Mitsukoshi's parking lot next door, we decided to join hands with Mitsukoshi Department Store in re-developing. This is what led to Ginza Mikawaya's renovation.

Takashima

I see. When you were renovating, did you consciously retain the old store's interior style?

Tonaka

We did try to keep the ambience… The chair that you are sitting in has been here for almost 40 years.

Takashima

Forty years! It has been very well kept.

Tonaka

That is a result of careful maintenance. We have changed the leather on it too.

Takashima

It looks like your store may have many more antique pieces.

Tonaka

Yes. Some of our customers come to enjoy our antiques.

Takashima

I guess it is the antique furniture that your store has preserved the old atmosphere even after renovation.

Tonaka

I think so too.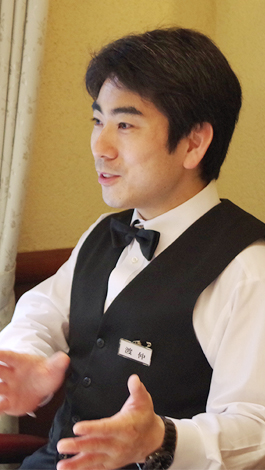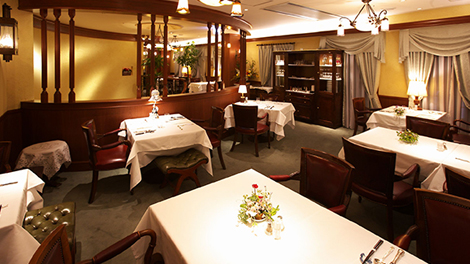 Interior of the new main restaurant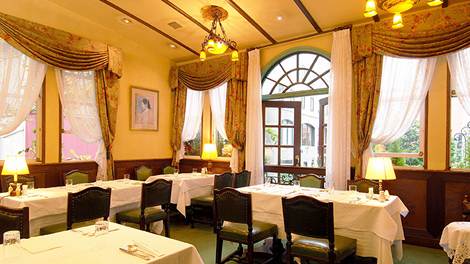 Interior of the old main restaurant
An unchanged menu since establishment
Takashima

You mentioned that you started your restaurant here back in the Showa period. How many years has Ginza Mikawaya been in business?

Tonaka

As a restaurant, we are celebrating our 69th year this year.

Takashima

Do you mean that the history of "Mikawaya" itself dates further back?

Tonaka

Yes. We had run a grocery store since 1887 (Meiji 20), so that adds up to a total history of 130 years.

Takashima

One hundred years in Ginza…

Tonaka

Yes. My grandfather, the founder, was approached by a landlord to start business here, and we still rent the land from a relative of his.

Takashima

Really! That makes quite a long relationship.

Tonaka

Yes. My grandfather was born in Yokohama, and he was studying Western cuisine at Hotel New Grand in Yokohama. The people who my grandfather studied Western cuisine with back then were the pioneers that spread Western cuisine across Japan.

Takashima

So, some people stayed with the hotel, while some left?

Tonaka

Yes. My grandfather was among those who left.

Takashima

Have you changed the menu from those times?

Tonaka

Actually, the menu has barely changed. Our current chef, who has been with us for over thirty years, once showed me an old menu. To my surprise, aside from a few differences, including some items that we no longer serve which have been replaced by new items, it was basically the same as our current menu.

Takashima

That is amazing. What is the most popular dish among your customers?

Tonaka

That would be our crab croquettes. But our patrons all have their own favorite. Of course, we are aware of their favorites, so when our patrons come to dine with us, we start preparing what they always order. Sometimes, when they order something different from the menu, the kitchen panics (laughs).

Takashima

I can imagine (laughs).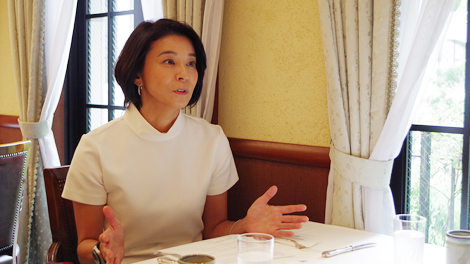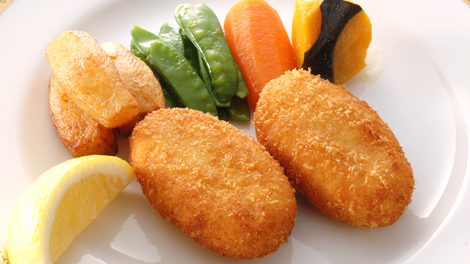 Crab croquettes

Area linksInquiriesTerms of Use
System RequirementsAbout Us
© Ginza Information Management