Landmarks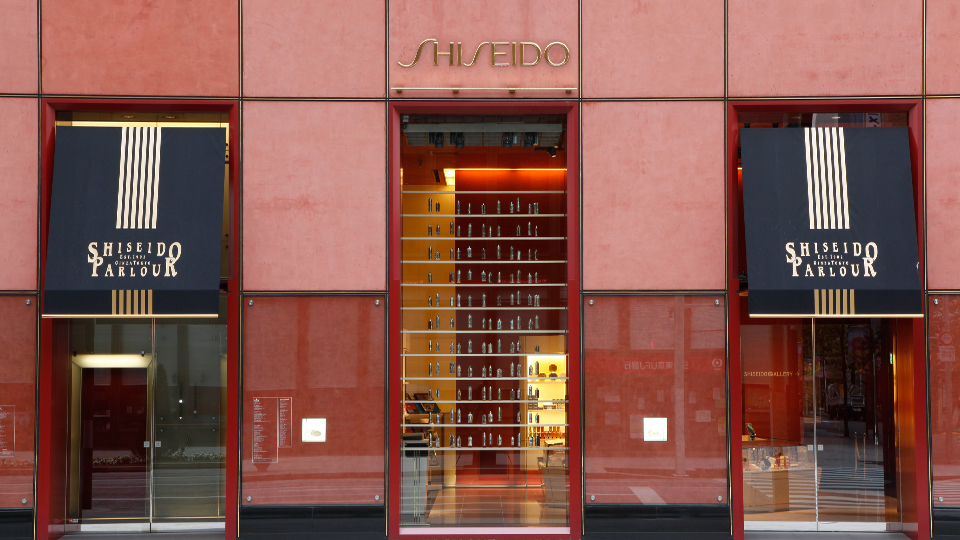 SHISEIDO PARLOUR
Shiseido Parlour opened in 1902 as the first 'soda fountain' shop in Japan to make and sell soda water and ice cream that was still a novelty. Numerous customers continue to create new delicious memories at this symbol of Ginza.
Come and taste our enduring traditional flavors.
Address
Tokyo Ginza Shiseido Building 8-8-3 Ginza, Chuo City, Tokyo
Hours
1F Shop:Closed for renovations until Oct31,2019.A temporary shop at 9F until Oct14,2019.
3F Salon de café:Closed for renovations until Oct31,2019.
4-5F Restaurant: Closed for renovations until Oct31,2019.
9F Shop:A temporary shop of 1st floor.
10F FARO 12:00~13:30(L.O)/18:00~20:30(L.O)
11F Bar S Tues.〜Fri.17:00〜23:30(23:00L.O)/Sat.15:00~22:30(22:00L.O)
Holiday
9F Shop:A temporary shop of 1st floor. Closed on every Mon.(unless Mon.is a holiday)
10F FARO:Closed on Sun.Mon.and Holidays. /New Year holidays.
11F Bar S :Closed on Sun. Mon.and Holidays.
Tel
Shop 03-3572-2147
FARO 03-3572-3911
BAR S 03-3572-3922
web
NEWS
2019.12.09
【SHISEIDO PARLOUR】Christmas at Innovative Italian "Faro"
Faro at the 10th Floor of Tokyo Ginza Shiseido Building will offer a special Christmas Menu for ...

2019.11.08
【Shiseido Parlour】Cafe-style Shiseido Parlour opens at the Japan Duty Free GINZA
Shiseido Parlour opened a cafe-style Western confectionery shop in the new beauty experience spa...

2019.09.20
【FARO】1st year Anniversary information
In commemoration of the first year of Faro Chef KOTARO NODA will prepare a special menu, availab...

※店舗情報は変更されている場合もございますので、予めご了承願います。
※情報の確認は、各店舗へご連絡願います。
People who saw this store are also looking at this store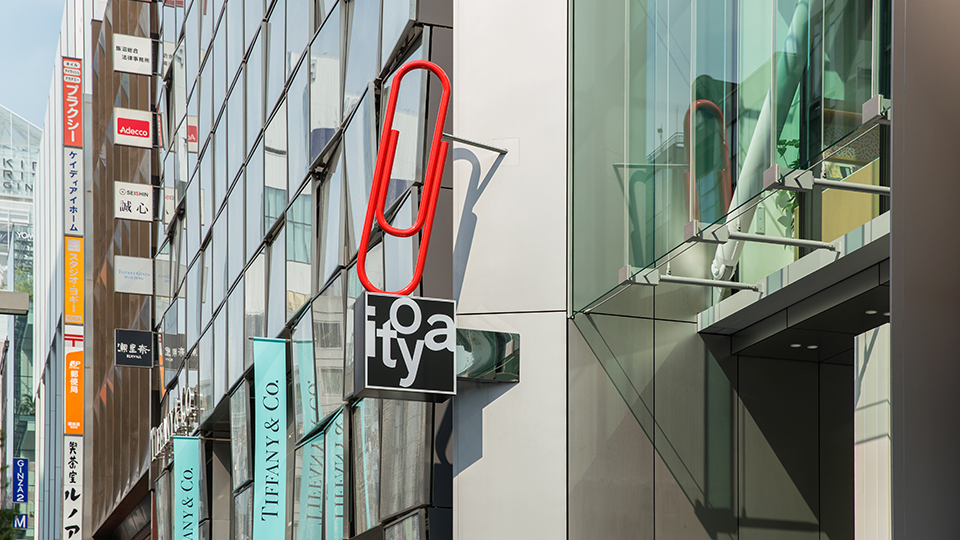 itoya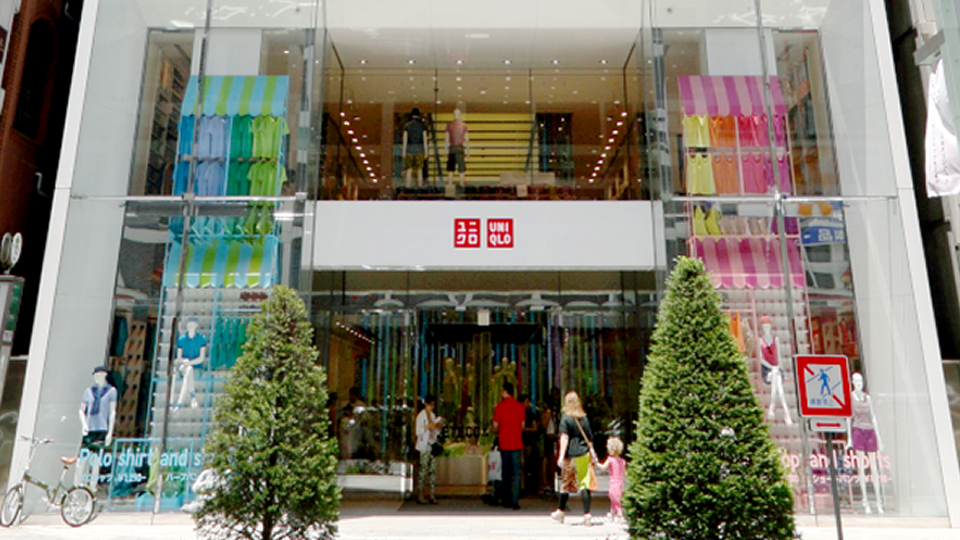 UNIQLO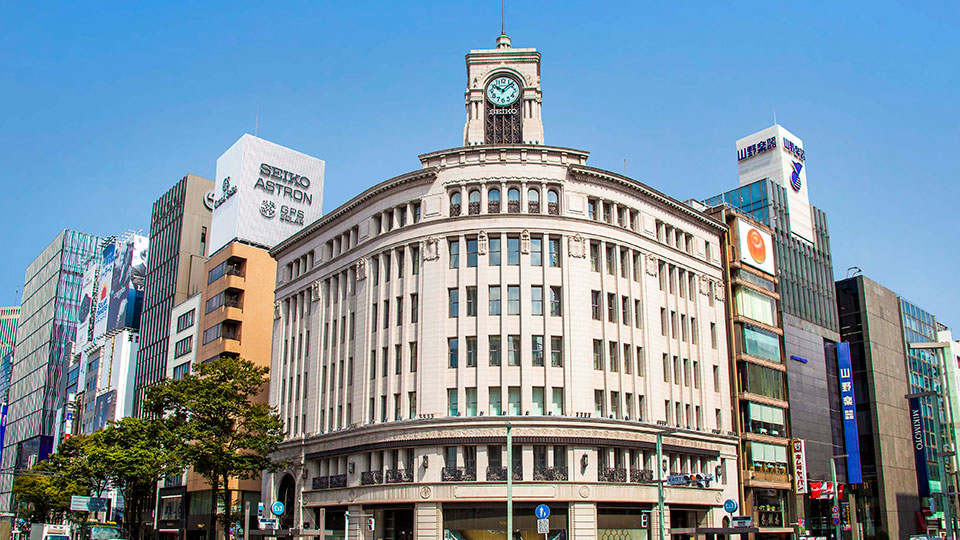 Wako