Shop & Restaurant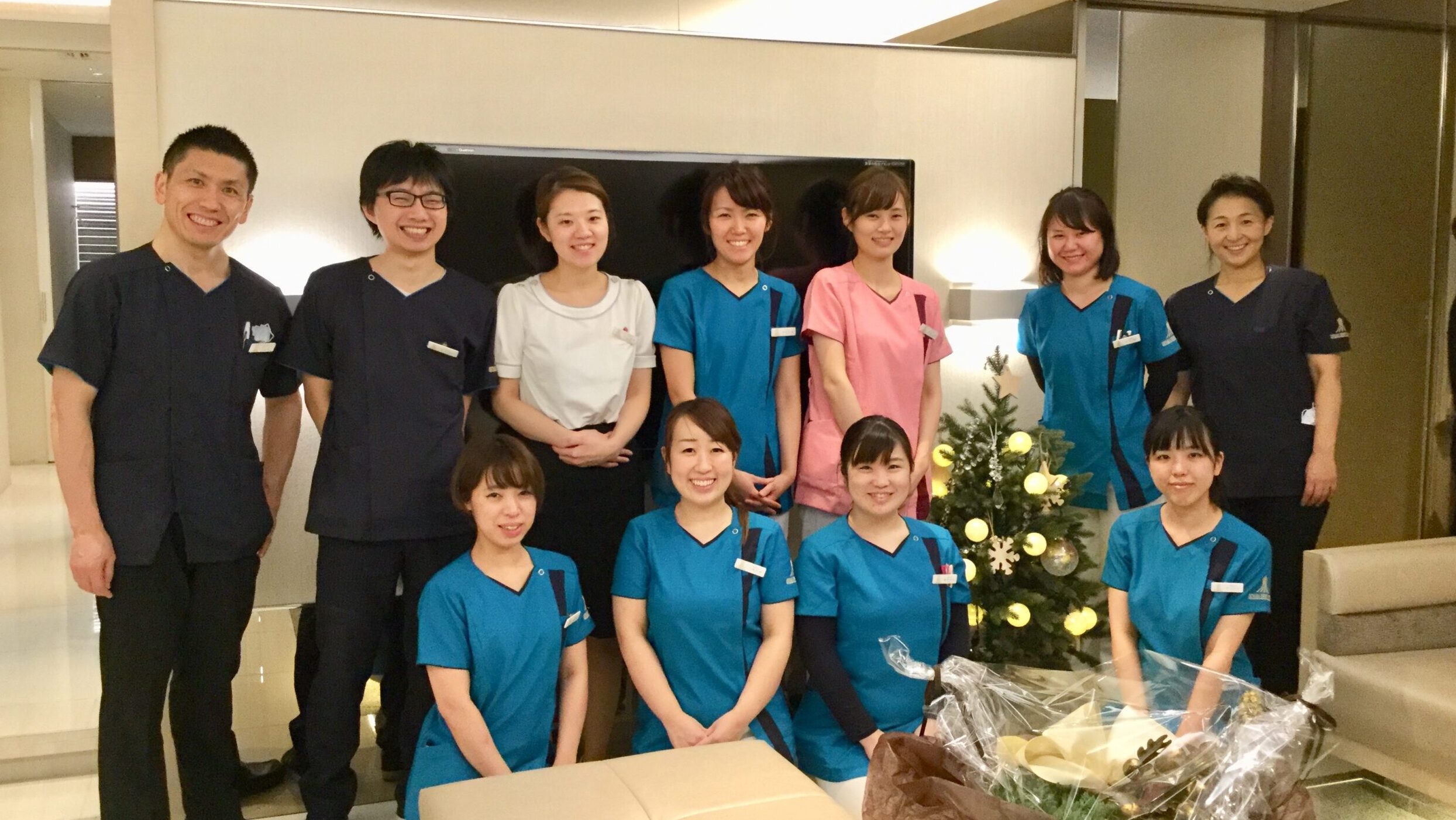 OHYAMA DENTAL CLINIC
We are proud of our reliability and experience from over 60 years in Ginza.

Over 60 years have passed since February 4, 1957, when we first opened our clinic in Ginza . This clinic favors the 80/20 movement (to encourage people to retain at least 20 natural teeth until 80 years old) initiated by the Japanese Ministry of Health, Labour and Welfare and Japan Dental Association, valuing each and every tooth.

We provide the utmost assistance so that you can always continue eating with your natural teeth.
Address
Ginza Hourai Building 2F
6-14-5 Ginza, Chuo City, Tokyo
Hours
Monday-Saturday 9:30-13:00, 14:00-17:30
Lunch break 13:00-14:00
Holiday
Closed on Sundays and public holidays
Tel
03-3545-7811
web
※店舗情報は変更されている場合もございますので、予めご了承願います。
※情報の確認は、各店舗へご連絡願います。
People who saw this store are also looking at this store