Shop & Restaurant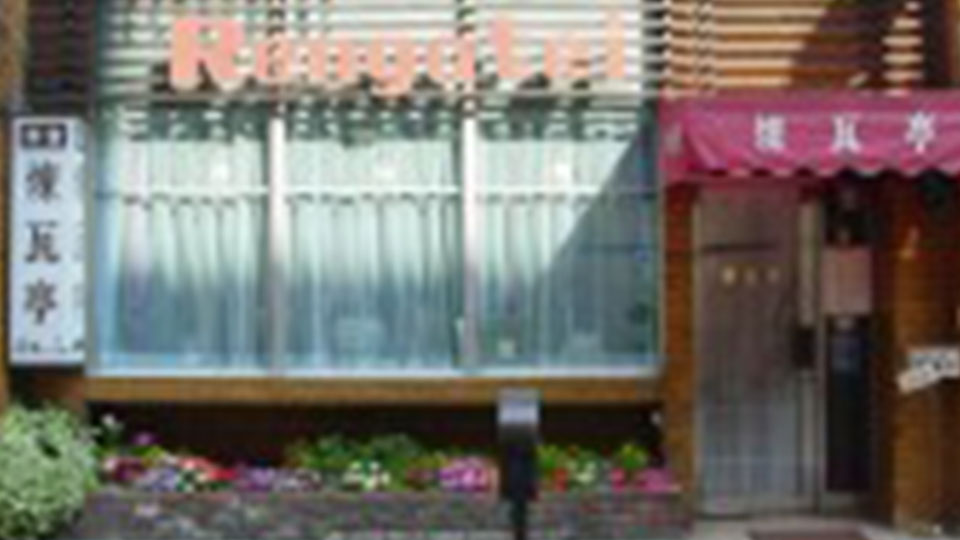 RENGATEI
Renga-tei opened in 1895 in Ginza as a Western-style restaurant. We developed dishes such as pork cutlets and other fried foods, omu-rice (rice omelet) and hayashi rice (hashed beef with rice), becoming the first restaurant in Japan to be called a Western-style restaurant.

Although the times have changed through the Meiji, Taisho, Showa and Heisei eras, we have continued making Western-style dishes that are well-loved in Japan.

We also have private tatami rooms.
Address
3-5-16 Ginza, Chuo City, Tokyo
Hours
Monday-Friday Lunch 11:15-15:00 L.O. 14:15
Monday-Friday Dinner 16:40-21:00 L.O. 20:30
Saturdays and public holidays Lunch 11:15-15:00 L.O. 14:15
Saturdays and public holidays Dinner 16:40-20:45 L.O. 20:00
Holiday
Closed on Sundays
Closed 4 to 5 days of Bon holidays in August, and New Year's holidays
Tel
03-3561-3882
web
※店舗情報は変更されている場合もございますので、予めご了承願います。
※情報の確認は、各店舗へご連絡願います。
People who saw this store are also looking at this store