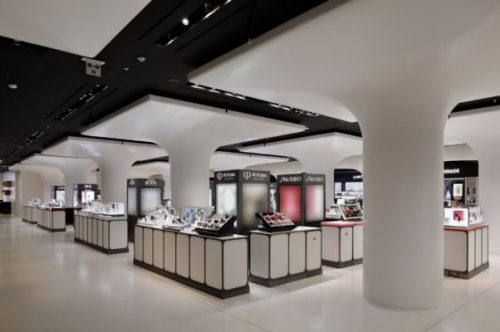 Due to the travel advisory by foreign governments and the spread of COVID-19, Japan Duty Free GINZA is going to close temporarily for the safety of our customers and employees.
We apologize for the inconvenience caused to all our customers.
Thank you for your understanding.
<Closed Period>
From 2020-04-01 (Wednesday)to 2020-04-13(Monday)
※ If there are any additional changes on upcoming days,
we will inform you through our official homepage.
<Inquiry contact during closed period>
Tel: 03-5159-3400
Available Hours: 11am-19pm
JAPAN DUTY FREE GINZA HP