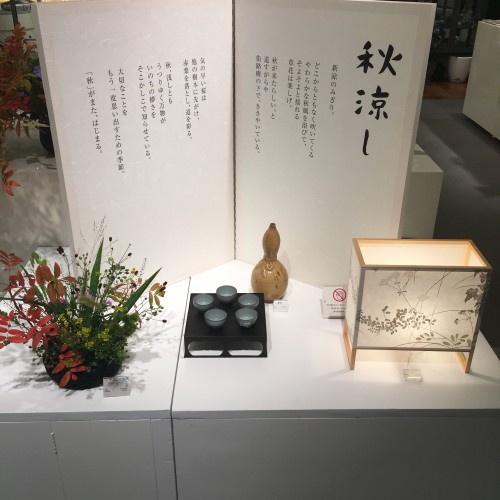 For the entrance, living room, kitchen, and dining table. Perfect for the early fall.
Some special items for enjoying a subtle hint of the fall season.
The wild flower basket brings the breeze of early fall.
Enjoy an early beginning of the fall.
■Event period: August 23 (Wed.)-September 5 (Tue.)
※The store will be closed on August 29 (Tue.).
■Ginza Mitsukoshi 7th floor, Global Message