Small amount of nitrogen is the source of yellow color of the diamond.
But green and pink colors are not produced by impurities. Due to distortions in internal structure of the crystal permeating light (seven colors of the rainbow) inside the gem stone divides into absorbed and passing parts, so in the result green or pink color reach our eyes.
Coloring pattern of the gem stone is the product of this miracle.
This luxurious article is one of items including this kind of wonder.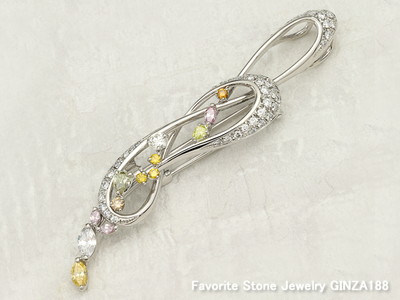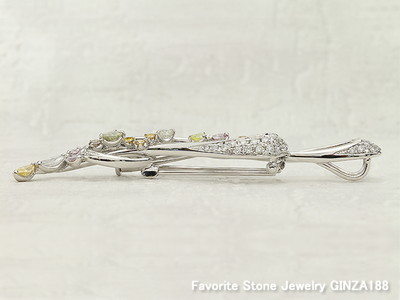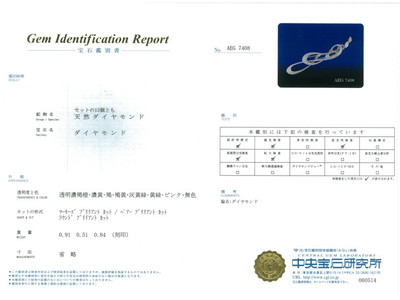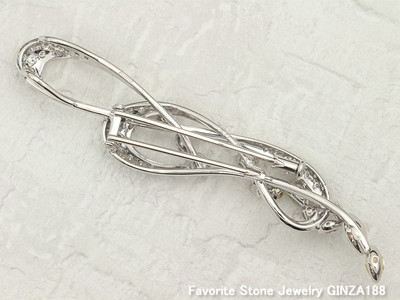 Click here for the prodcuts website→
https://global.rakuten.com→
Favorite Stone Jewelry GINZA 188
2F, Sanshin AL Bldg., 1-8-8 Ginza, Chuo-ku, Tokyo 104-0061
Tel 03-6273-8091
Business Hours 11:00 a.m.- 8:00 p.m.
Closed : Every Wednesday
https://ginza188.com→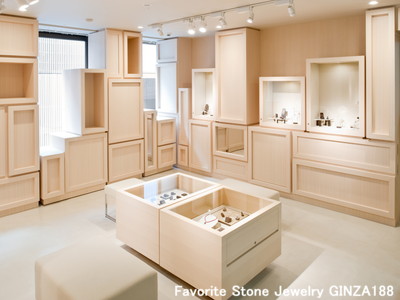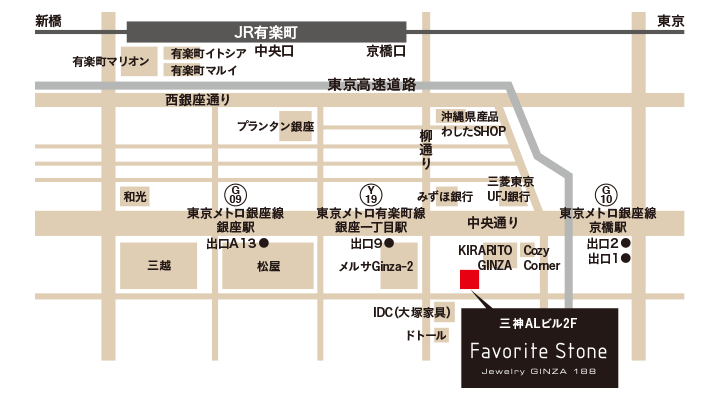 facebook.com/FavoriteStone→