Padparadscha sapphire enshrined into this ring is a large stone even among Padparadscha. The absolute produced quantity is small and therefore gems larger than 1.0 ct are must see!
In addition, the fact that the "rank" of this stone is visible is a part of jewelry's "processing".
In present when a lot of jewelry is made using mass production, a part of "claw" that holds the ring's center gently polished one by one by using skills of usual workers gives you a feeling of an embodiment of "craftsman's love".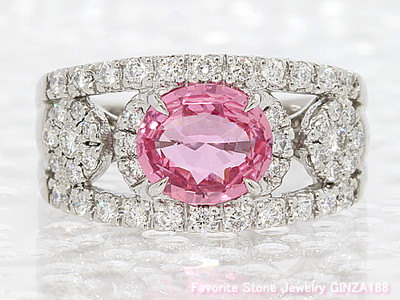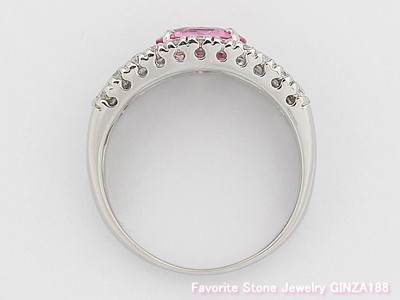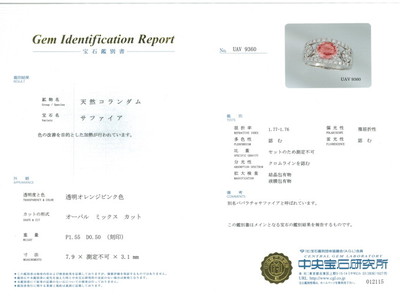 Click here for the prodcuts website→
https://global.rakuten.com→
Favorite Stone Jewelry GINZA 188
2F, Sanshin AL Bldg., 1-8-8 Ginza, Chuo-ku, Tokyo 104-0061
Tel 03-6273-8091
Business Hours 11:00 a.m.- 8:00 p.m.
Closed : Every Wednesday
https://ginza188.com→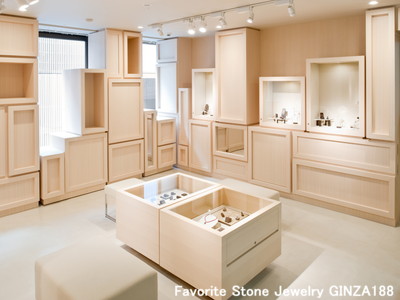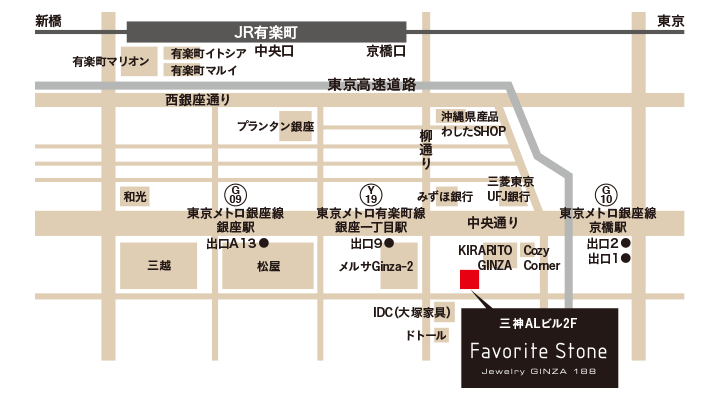 facebook.com/FavoriteStone→