Have you ever faced the situation when you can not see text on a price tag or in the small manual paper for the product? In cases like these you barely could find a person that take out reading glasses from the bag. Because it is bothersome, isn't?
This time we would like to introduce the item that being a stylish accessory is also a handy tool on occasional cases. The shining diamond drop placed into exquisite golden work. If you slide the side lever, beautifully polished lens comes out.
This is a rare item that will elegantly and quickly helps you in trouble ☆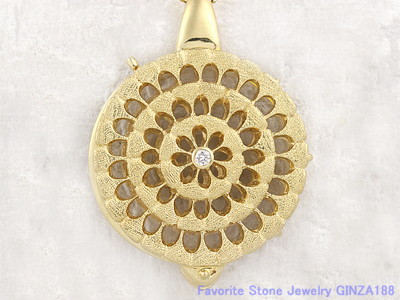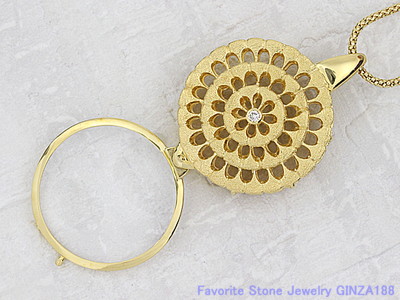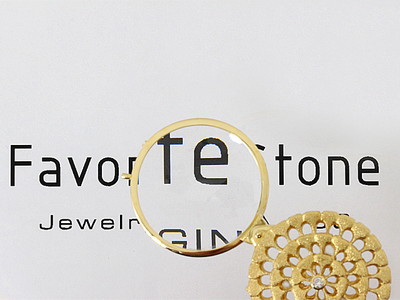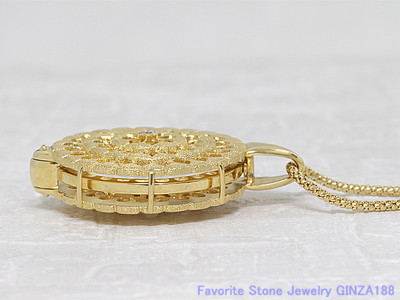 The product's page is here →
https://global.rakuten.com→
Favorite Stone Jewelry GINZA 188
2F, Sanshin AL Bldg., 1-8-8 Ginza, Chuo-ku, Tokyo 104-0061
Tel 03-6273-8091
Business Hours 11:00 a.m.- 8:00 p.m.
Closed : Every Wednesday
https://ginza188.com→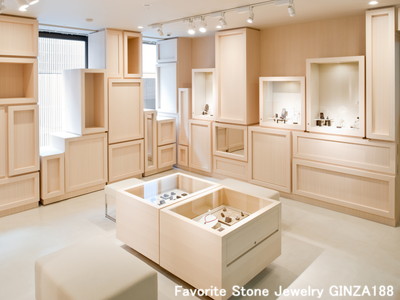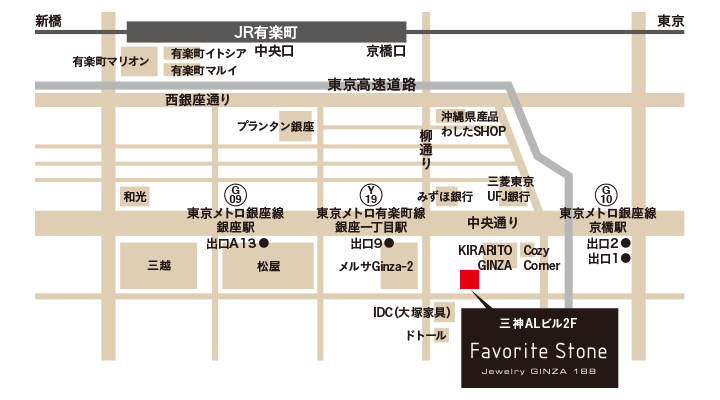 facebook.com/FavoriteStone→