Rock crystal, the closest precious stone to us is known as mineral "quartz" available in abundant amount under our feet. This time we introduce a gem that consists of existing as one article popular among quartz amethyst and immaculate crystallized quartz.
This partly colored quartz is a crystal that changes from colorless quartz to amethyst (the source of color is iron (Fe)) and the opposite way. As a result of long process of growth the item shows a spectacular change of the environment around. What happened to Earth that time… This is a romantic jewelry that makes you wonder about eternal time.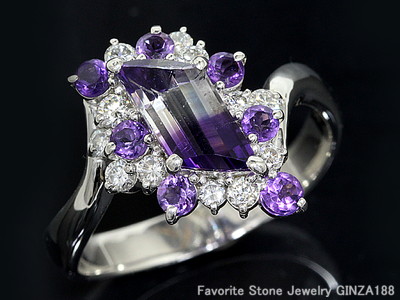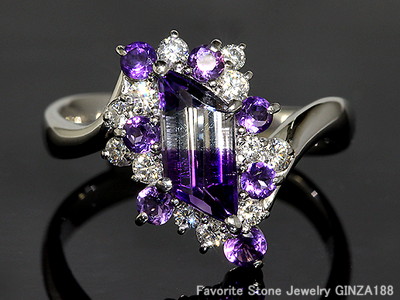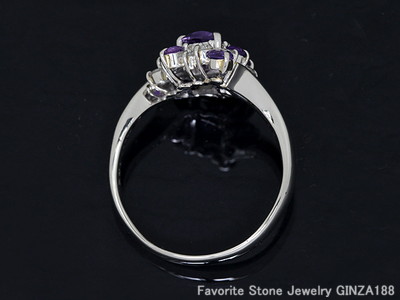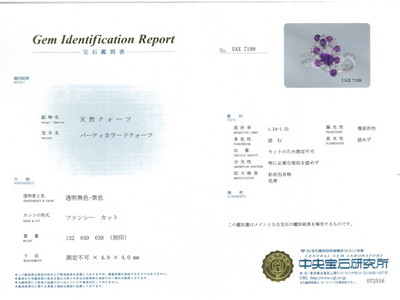 The product's page is here →
https://www.rakuten.ne.jp/gold/favorite-stone→
Favorite Stone Jewelry GINZA 188
2F, Sanshin AL Bldg., 1-8-8 Ginza, Chuo-ku, Tokyo 104-0061
Tel 03-6273-8091
Business Hours 11:00 a.m.- 8:00 p.m.
Closed : Every Wednesday
https://ginza188.com→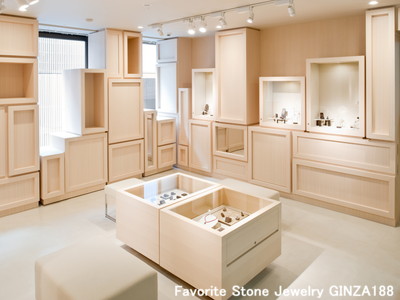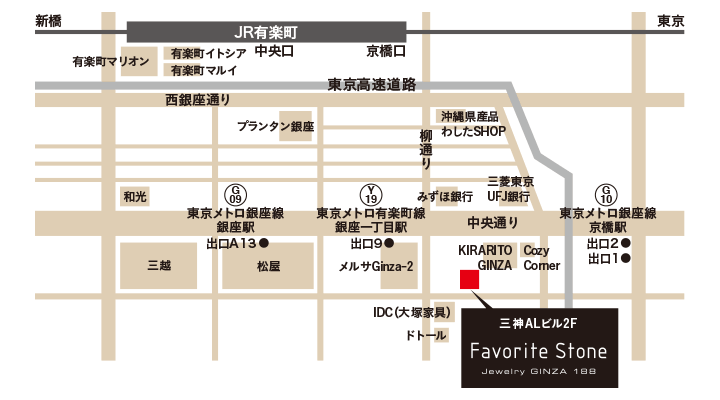 facebook.com/FavoriteStone→