Spreading glitter of peridot and sphene. These 2 precious stones have the common property of "guiding light into 2 different directions inside". As a result, if you take a look with naked eye we can enjoy more complicated interweaving of this glisten and beauty deepness.
This time we would like to introduce a wonderful collaboration of these 2 gems! This earnings are a set of vibrant peridots that look like a teardrop streaming from 2 iridescent and shining sphene gems. Vivid yellowish green color creates an image of young grass and sprouts so this article will make you smiling face more gorgeous.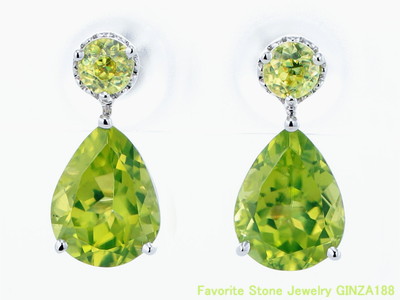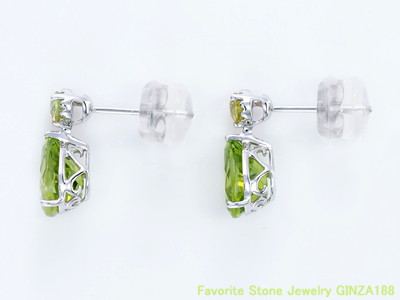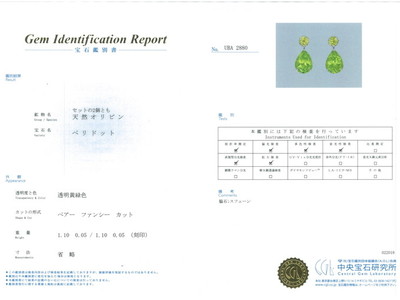 The product's page is here →
https://www.rakuten.ne.jp/gold/favorite-stone→
Favorite Stone Jewelry GINZA 188
2F, Sanshin AL Bldg., 1-8-8 Ginza, Chuo-ku, Tokyo 104-0061
Tel 03-6273-8091
Business Hours 11:00 a.m.- 8:00 p.m.
Closed : Every Wednesday
https://ginza188.com→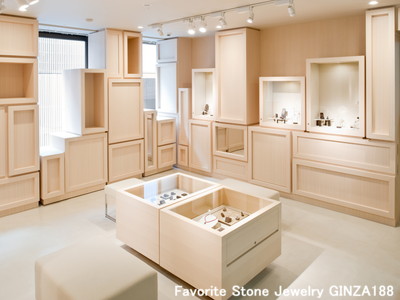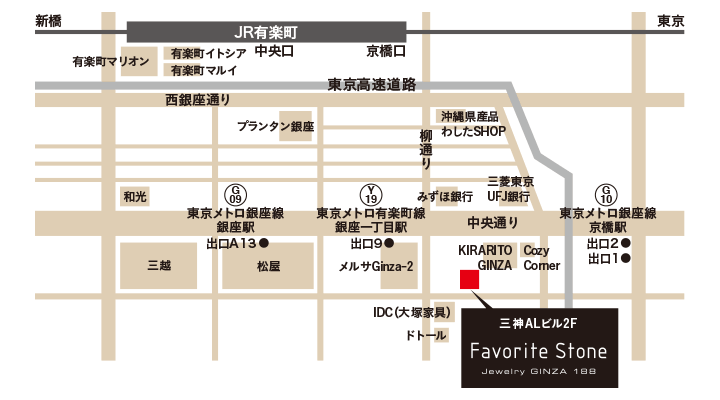 facebook.com/FavoriteStone→