If take a glance at the picture it looks like the diamond is being firmly gripped but indeed this is a 【Sway type】ring with a "cap" that makes you think about a seed of a flower or a tree surrounded by melee diamonds on the brown rose cut diamond. Brown diamonds are also being used as melee diamonds of the cap part and it really looks like a branch sagged under the weight of ripened fruit near to harvest time. Cut technology is also applied to the band of the ring and while being delicate this article grants excitement and calmness by swaying shining and weak metallic sound in according to the movement. This is a definitely lovely recommended item.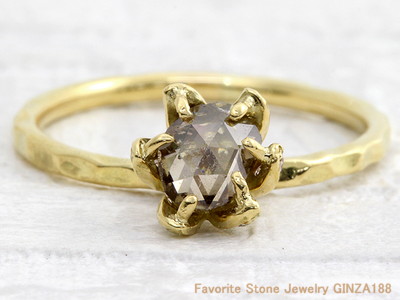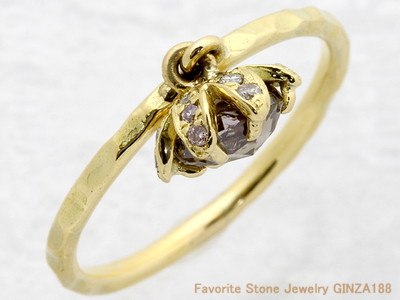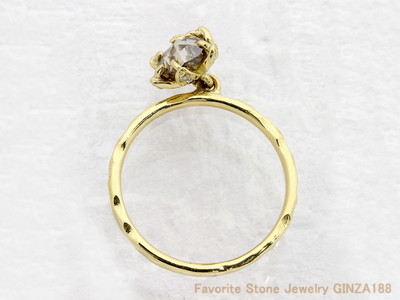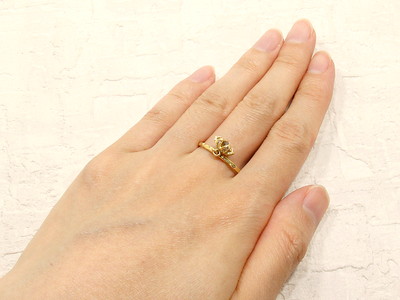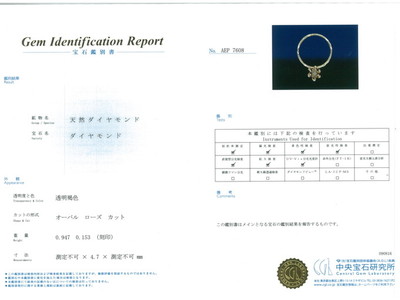 The product's page is here →
https://www.rakuten.ne.jp/gold/favorite-stone→
Favorite Stone Jewelry GINZA 188
2F, Sanshin AL Bldg., 1-8-8 Ginza, Chuo-ku, Tokyo 104-0061
Tel 03-6273-8091
Business Hours 11:00 a.m.- 8:00 p.m.
Closed : Every Wednesday
https://ginza188.com→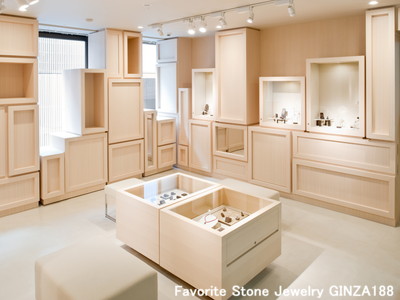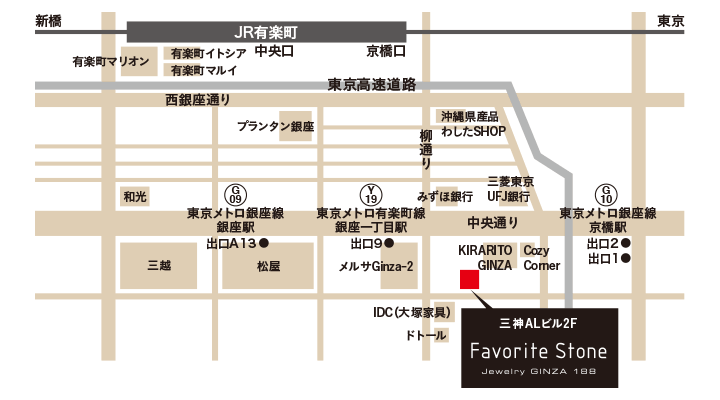 facebook.com/FavoriteStone→