Opal always has a feeling that static image represents about 30% of its beauty and this precious stone is very difficult to photograph. The black opal we introduce this time is our the most beautiful one in our store and we recommend it. Sparkles of delicate iridescent purple, blue, indigo and green colors with splendid vibrating spots of yellow, orange and red on the surface really look like a miniature of "Water Lilies" by Claude Monet. Three dimensional blinking of overlapping colors make you feel like you take a look at beautiful garden swaying by wind from a small window. We definitely would like you to experience this feeling when the true beauty of playful colors is being woken up as a respond to movements of your finger.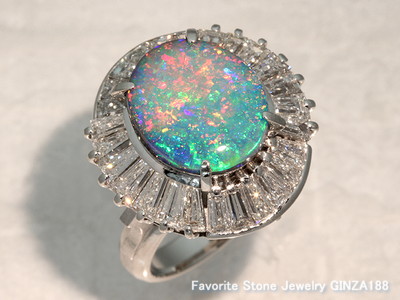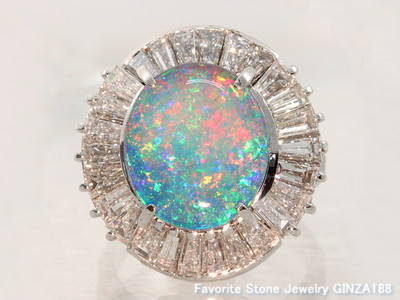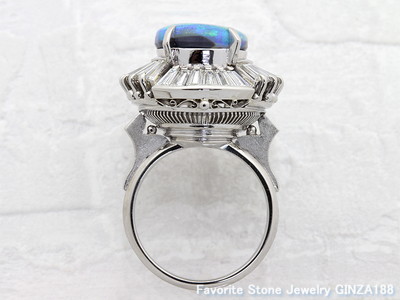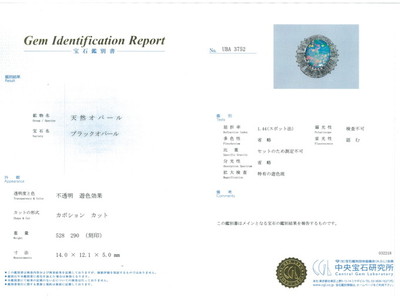 The product's page is here →
https://www.rakuten.ne.jp/gold/favorite-stone→
Favorite Stone Jewelry GINZA 188
2F, Sanshin AL Bldg., 1-8-8 Ginza, Chuo-ku, Tokyo 104-0061
Tel 03-6273-8091
Business Hours 11:00 a.m.- 8:00 p.m.
Closed : Every Wednesday
https://ginza188.com→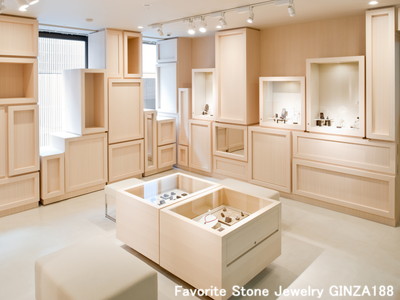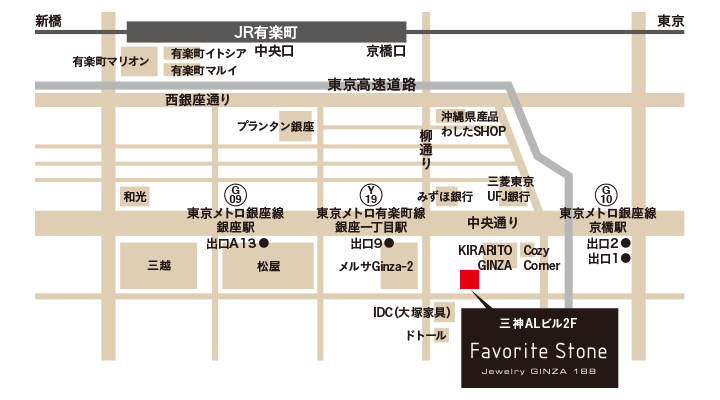 facebook.com/FavoriteStone→