【Favorite Stone】New arrival:Tsavorite (Green Grossular Garnet) 0.95ct Ring The Tsavorite ring which is nothing less than its family Demantoid Garnet, with a vivid brilliance and coloring charm. As birthstone of January, many will think of red garnet, actually orange, yellow, color change and black ones are all considerable. Tsavorite is introducing an item with beautiful green finish and round brilliant cut. The minimum curve of white gold as contrast and Melee Diamonds of total 0.20ct decorated only on one side are accented and finished as an impressive ring.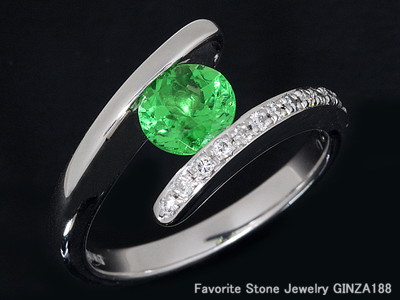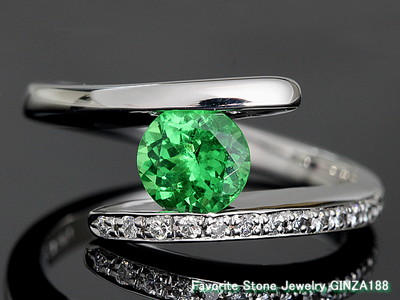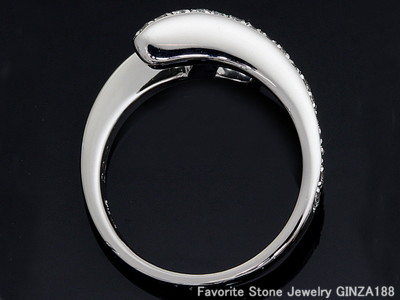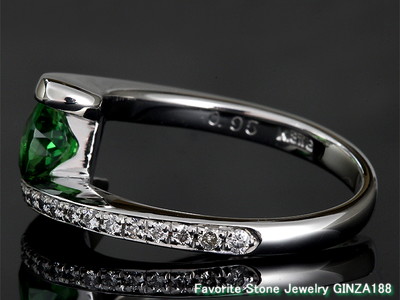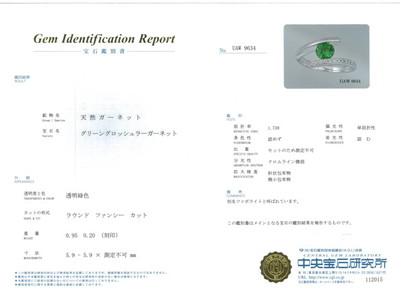 The product's page is here →
https://www.rakuten.ne.jp/gold/favorite-stone→
Favorite Stone Jewelry GINZA 188
2F, Sanshin AL Bldg., 1-8-8 Ginza, Chuo-ku, Tokyo 104-0061
Tel 03-6273-8091
Business Hours 11:00 a.m.- 8:00 p.m.
Closed : Every Wednesday
https://ginza188.com→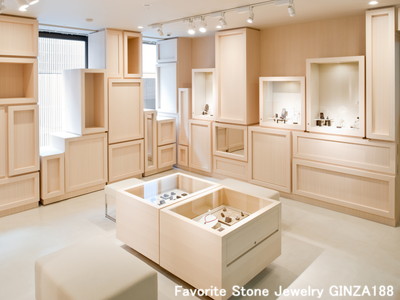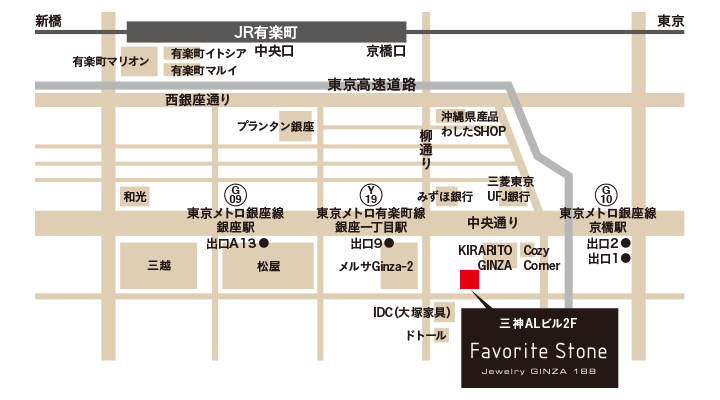 facebook.com/FavoriteStone→