This is a broad type chain bracelet full of antique atmosphere. A delicate work in which rare cameo decorations were being arranged. Signature of the creator is engraved at the back of each cameo that can rarely be read. The creative motive is "White Roses began to bloom". Composition of innocent white flower bud is just about to bloom. Dye many colors of flowers in bloom, for you who is standing at a turning point and facing a new start …. It is your partner jewelry.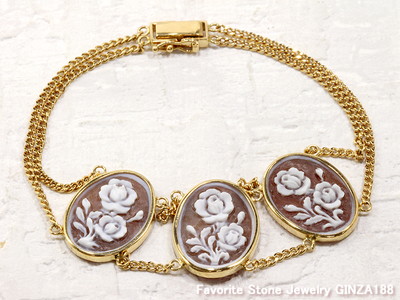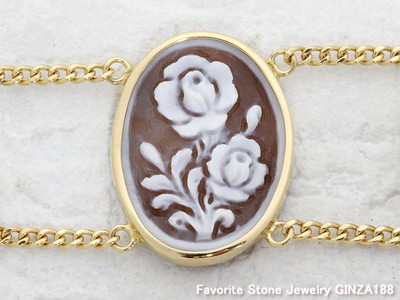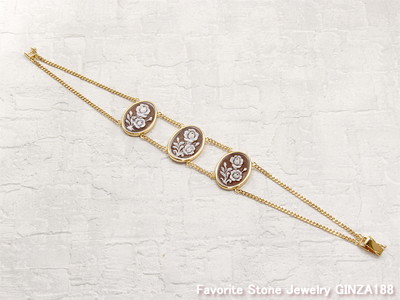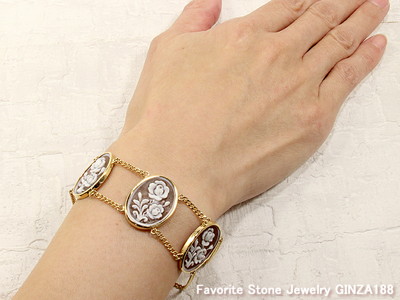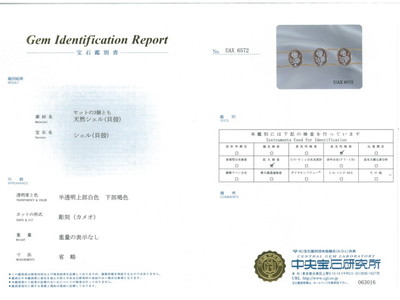 The product's page is here →
https://www.rakuten.ne.jp/gold/favorite-stone→
Favorite Stone Jewelry GINZA 188
2F, Sanshin AL Bldg., 1-8-8 Ginza, Chuo-ku, Tokyo 104-0061
Tel 03-6273-8091
Business Hours 11:00 a.m.- 8:00 p.m.
Closed : Every Wednesday
https://ginza188.com→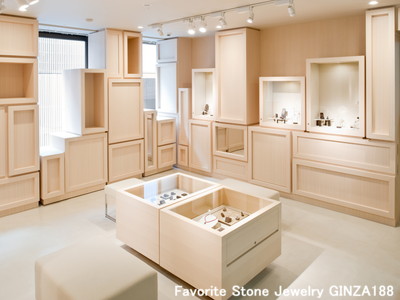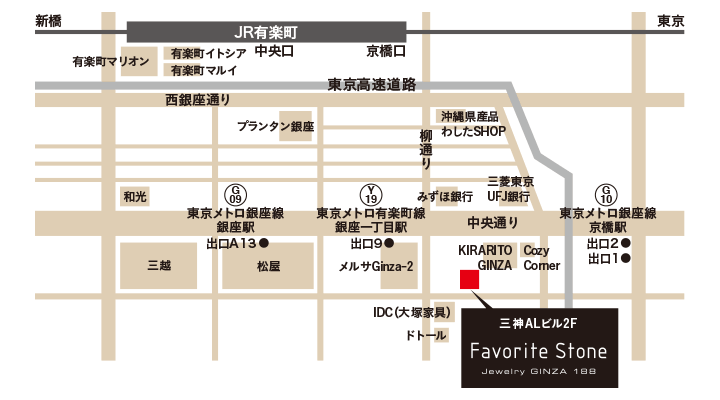 facebook.com/FavoriteStone→