It is a gorgeous ring that blooms like a big beautiful flower, as if many petals were being piled up. Settled in the middle is a peculiar pink color charming Conch Pearl. The reason why the atmosphere seems to be different from ordinary diamond rings is that in fact the outermost melee diamonds using marquise cut, round brilliant cut, pear shape cut that gives it a rich variety that seems uneven but marvelously balanced. Please enjoy the liveliness and gorgeousness wearing the lovely pink jewel.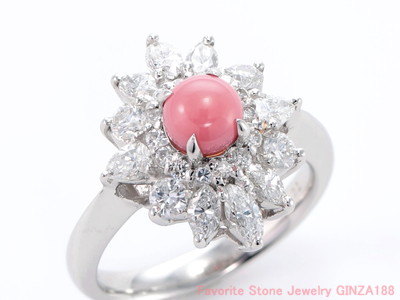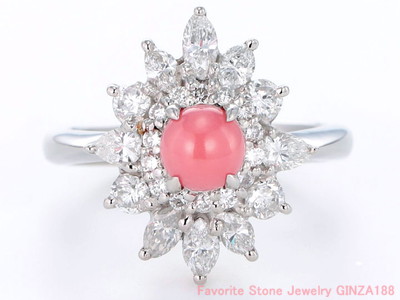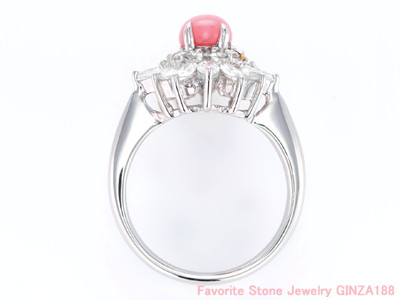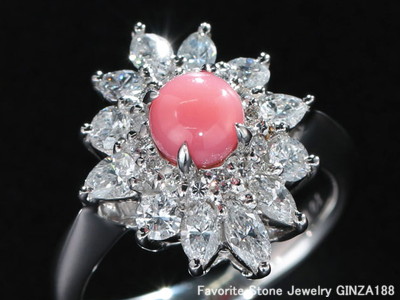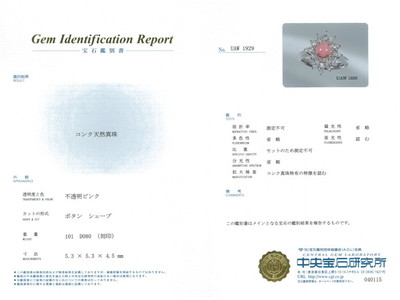 The product's page is here →
https://www.rakuten.ne.jp/gold/favorite-stone→
Favorite Stone Jewelry GINZA 188
2F, Sanshin AL Bldg., 1-8-8 Ginza, Chuo-ku, Tokyo 104-0061
Tel 03-6273-8091
Business Hours 11:00 a.m.- 8:00 p.m.
Closed : Every Wednesday
https://ginza188.com→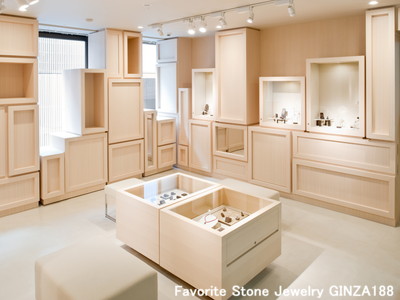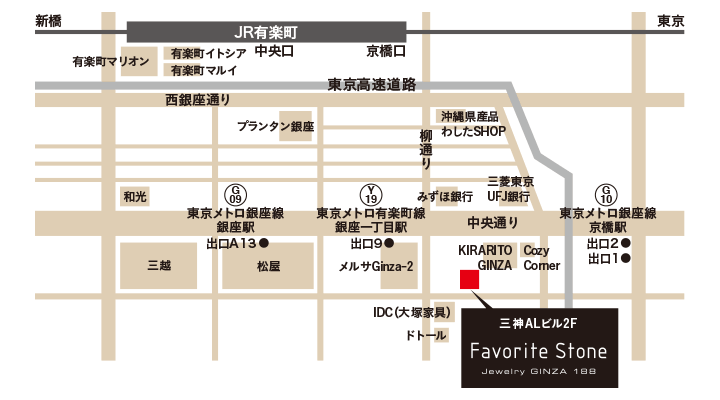 facebook.com/FavoriteStone→