【Favorite Stone】New arrival:Imperial Pink Topaz 4.030ct Necklace The pretty pink that tickles the young lady's heart… The Imperial Pink Topaz. When people hear of Imperial Topaz, they usually imagine it having a yellow, orange or brown hue. In fact, there exists a lovely and feminine pink Topaz. What's more, it also has a fairly elegant design with swaying diamonds. From the side of the head, you can see the Topaz body through the soft curved gap drawn by platinum, and enjoy the beauty shining through the light from all angles. Would you like something shiny ☆ over the chest?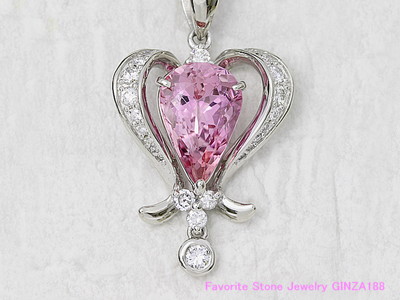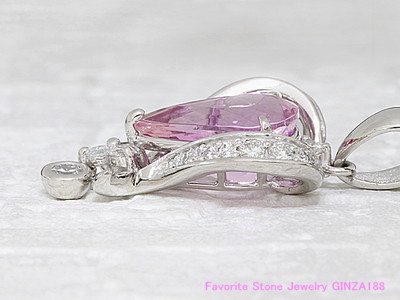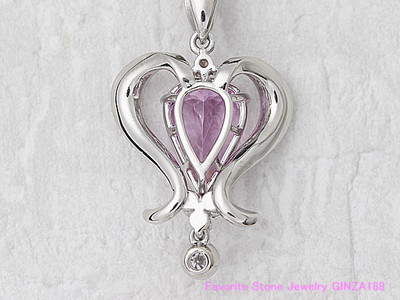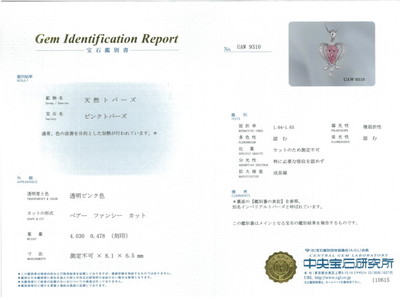 The product's page is here →
https://www.rakuten.ne.jp/gold/favorite-stone→
Favorite Stone Jewelry GINZA 188
2F, Sanshin AL Bldg., 1-8-8 Ginza, Chuo-ku, Tokyo 104-0061
Tel 03-6273-8091
Business Hours 11:00 a.m.- 8:00 p.m.
Closed : Every Wednesday
https://ginza188.com→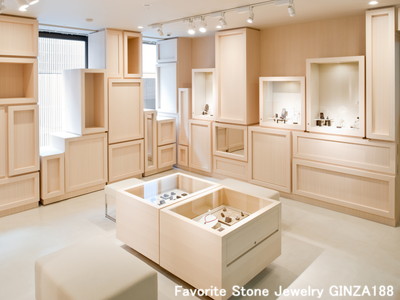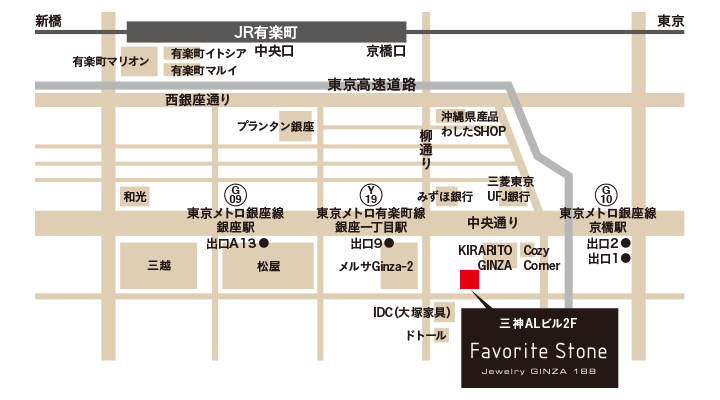 facebook.com/FavoriteStone→