A pink diamond that shines as it moves. The beauty of the shade of "Fancy Intense Pink" comes with the effect of origami. The pink color factor in diamond is caused by defects and distortions at the atomic arrangement level. The fact that a flaw that occurred by chance creates such a beautiful coincidence! Naturally, distortion and defects are at the atomic arrangement level, therefore it does not affect the durability of the diamond at all. Those who have set eyes on it can never forget it, it is named "Intense" for its intensive sparkling and elegant color. By all means, it is the one piece that you will want on your ring.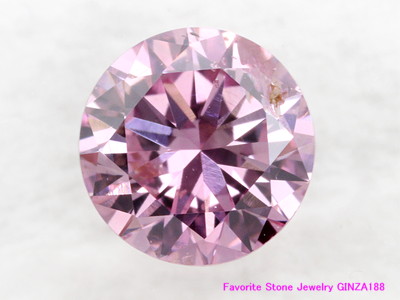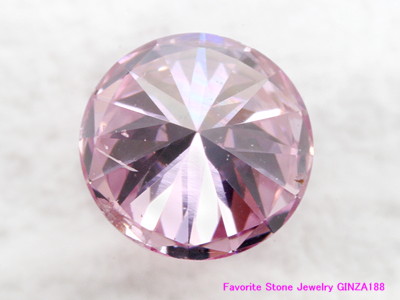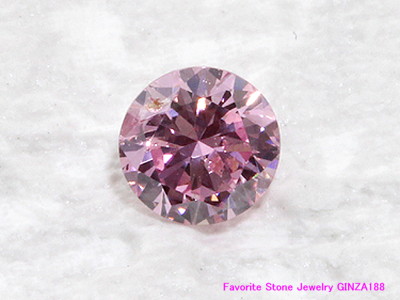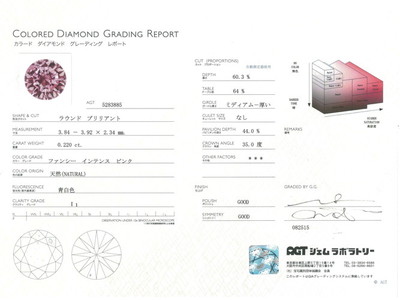 The product's page is here →
https://www.rakuten.ne.jp/gold/favorite-stone→
Favorite Stone Jewelry GINZA 188
2F, Sanshin AL Bldg., 1-8-8 Ginza, Chuo-ku, Tokyo 104-0061
Tel 03-6273-8091
Business Hours 11:00 a.m.- 8:00 p.m.
Closed : Every Wednesday
https://ginza188.com→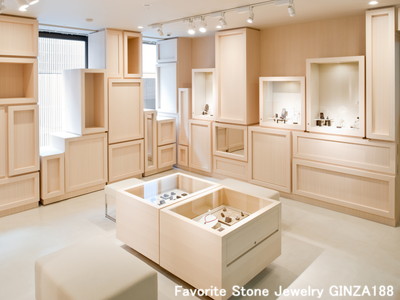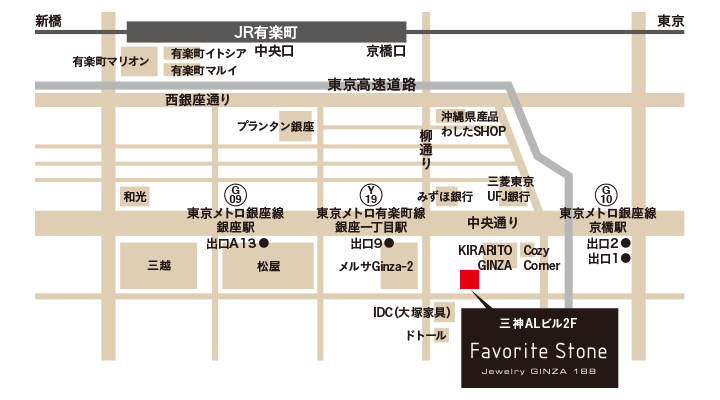 facebook.com/FavoriteStone→