"Hauynite", also know as "Hauyne," is a rare gemstone that has recently become popular. Compared to "neon-colored gems" such as Paraiba Tourmaline or Apatite, it has a deeper and more vivid "blue" – a pure shade that isn't mixed into the primary color. Despite its small size of 0.08ct, this ring has a presence so vivid that it surpasses even a sapphire. Surrounded by melee diamonds, its color is further displayed to the maximum. Please take a look at it.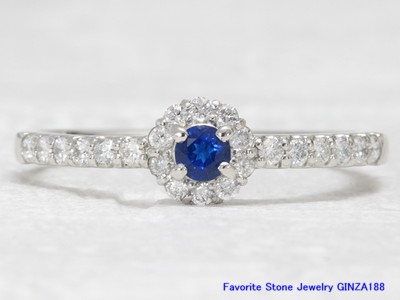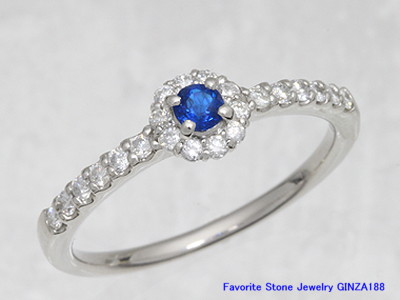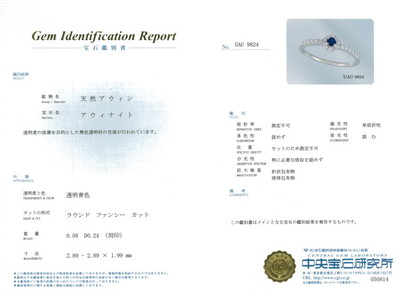 The product's page is here →
https://www.rakuten.ne.jp/gold/favorite-stone→
Favorite Stone Jewelry GINZA 188
2F, Sanshin AL Bldg., 1-8-8 Ginza, Chuo-ku, Tokyo 104-0061
Tel 03-6273-8091
Business Hours 11:00 a.m.- 8:00 p.m.
Closed : Every Wednesday
https://ginza188.com→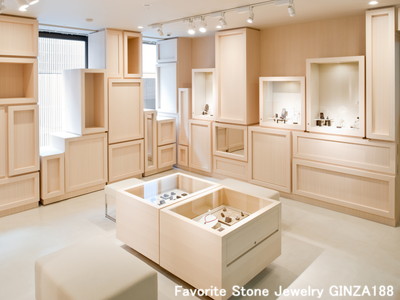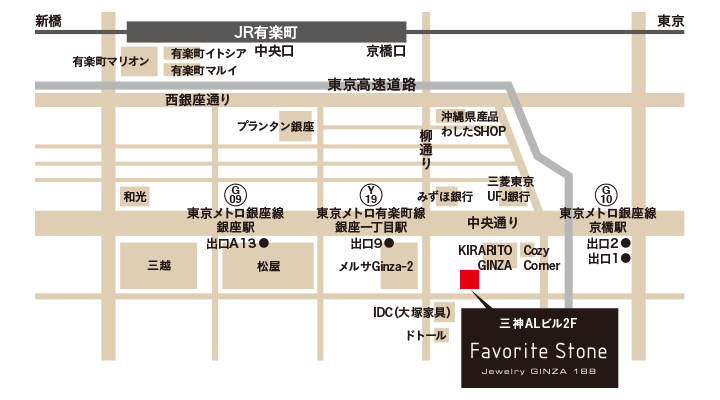 facebook.com/FavoriteStone→