A cute polished and shiny round-type ring with polka dot pattern. It is a very energetic design that resembles a piece of the sun. With the "Yellow sapphire" used, it is a popular color among many color sapphires. Its fresh colors and radiance is like a fruit that grew from the blessings of the sun, it is a stylish ring that distinguishes itself from the slightly luxurious word "sapphire".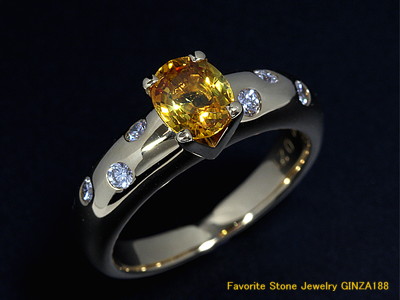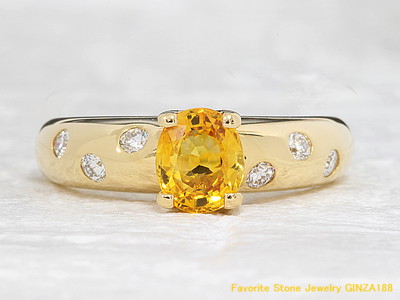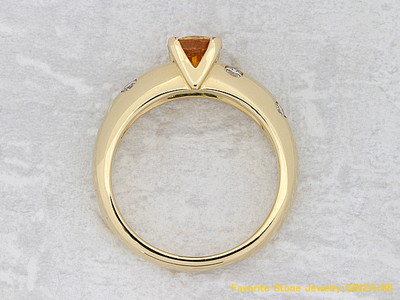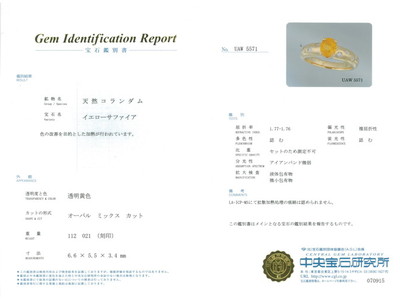 The product's page is here →
https://www.rakuten.ne.jp/gold/favorite-stone→
Favorite Stone Jewelry GINZA 188
2F, Sanshin AL Bldg., 1-8-8 Ginza, Chuo-ku, Tokyo 104-0061
Tel 03-6273-8091
Business Hours 11:00 a.m.- 8:00 p.m.
Closed : Every Wednesday
https://ginza188.com→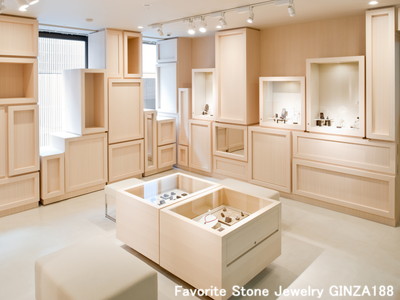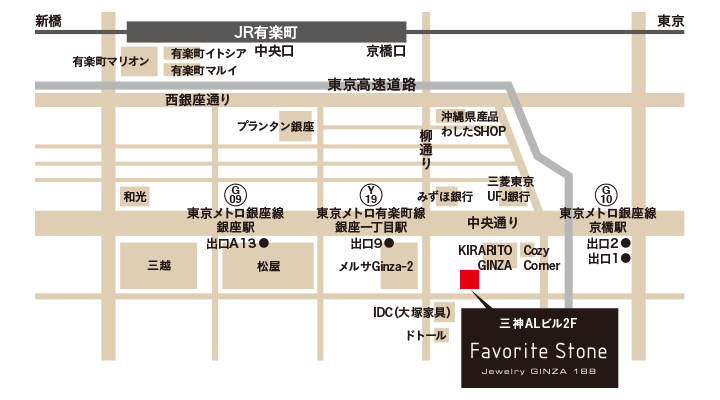 facebook.com/FavoriteStone→