A deep blue gem that flows not like a stream but a great river – Indigo Light Tourmaline. It is a stylish item with a modern design with its long sides placed horizontally. The brightness of the shade of blue produced by the rectangular cut surface with height difference which reminds of a large river with a pulsating flow that one could be lost in just by looking at it. This is the masterpiece without any ornate decoration besides of the step cut diamond used on both sides. This is a ring that maximizes the beauty of the color, transparency and brilliance of this gem.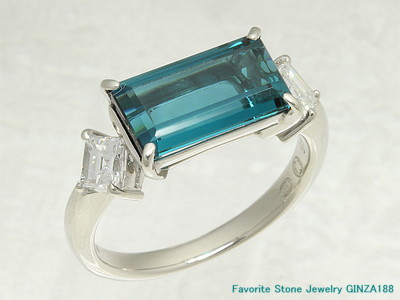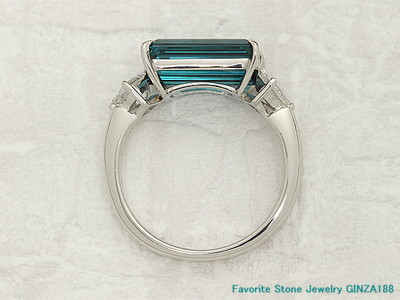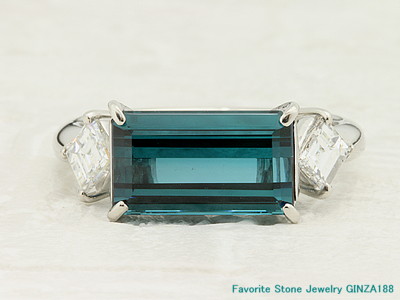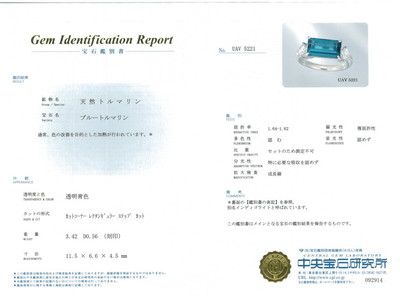 The product's page is here →
https://www.rakuten.ne.jp/gold/favorite-stone→
Favorite Stone Jewelry GINZA 188
2F, Sanshin AL Bldg., 1-8-8 Ginza, Chuo-ku, Tokyo 104-0061
Tel 03-6273-8091
Business Hours 11:00 a.m.- 8:00 p.m.
Closed : Every Wednesday
https://ginza188.com→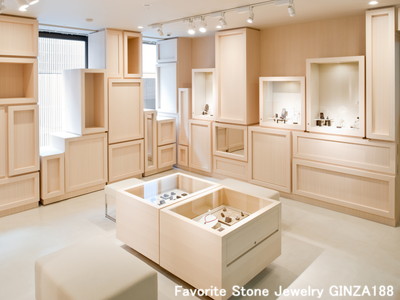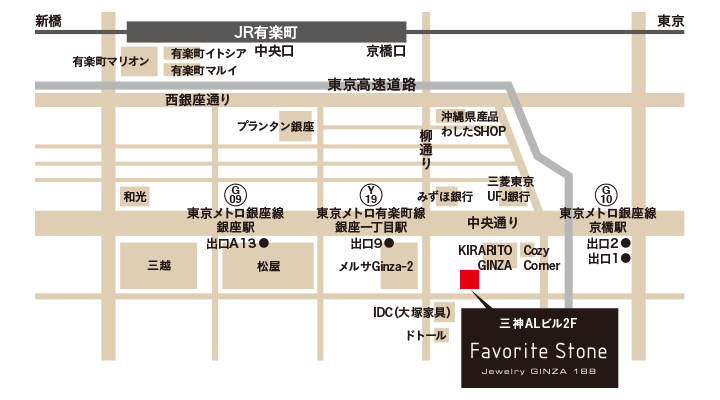 facebook.com/FavoriteStone→