A golden glossy brilliant Amber gem is fossilized tree resin of trees thousands to hundreds of millions of years old. The ring we present this time is an exceptional piece of art which Sunspangle that could be said to be the gist of the beauty of amber dances lovely, and the "shine" with the warmth peculiar to amber is like drops of warm sunlight that bring out life. The inside of the amber is a real time capsule where the time of the ancient earth remains. There is no doubt that the moment you stare at it you will make a time trip with its glitter .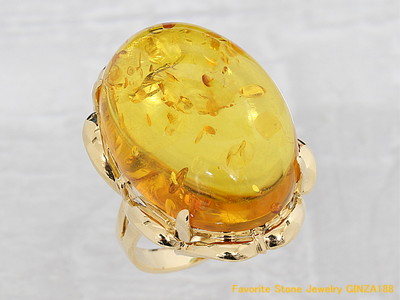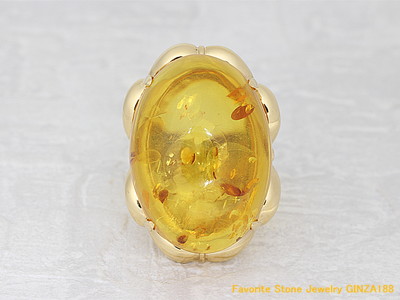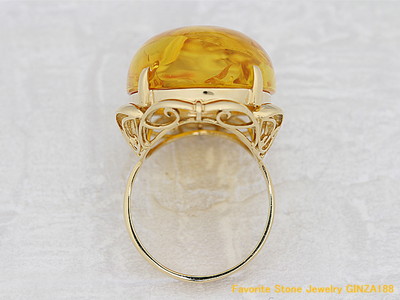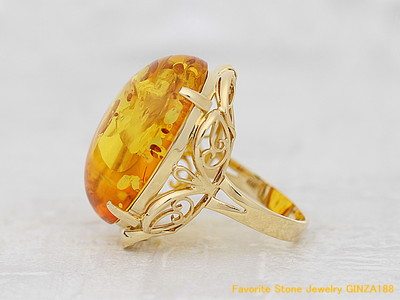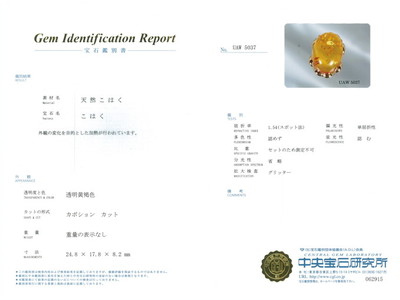 The product's page is here →
https://www.rakuten.ne.jp/gold/favorite-stone→
Favorite Stone Jewelry GINZA 188
2F, Sanshin AL Bldg., 1-8-8 Ginza, Chuo-ku, Tokyo 104-0061
Tel 03-6273-8091
Business Hours 11:00 a.m.- 8:00 p.m.
Closed : Every Wednesday
https://ginza188.com→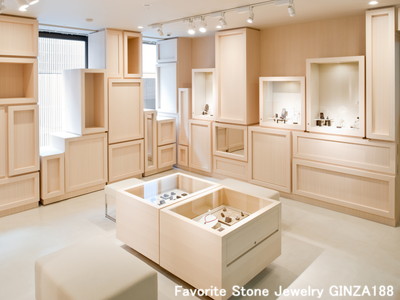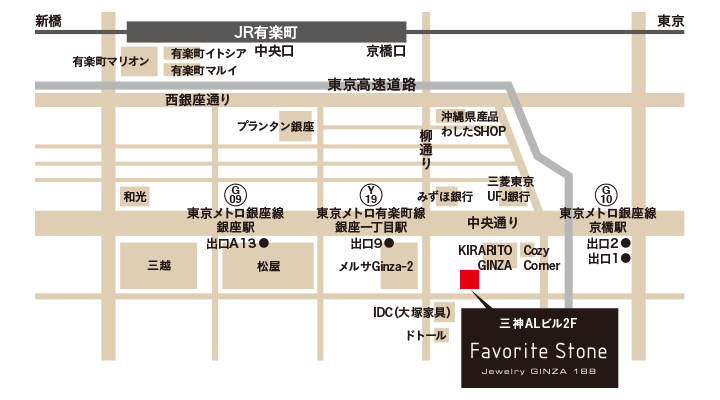 facebook.com/FavoriteStone→