We are placing a Fancy Pink diamond at the center of 4 valves that evoke petals. This is very feminine and beautiful diamond ring. The outside of the diamond petals have no claw, and by fixing it at a single point from below, the stone can absorb light from all directions. This is a valuable gem that stands out from the other's brightness. Please try it on.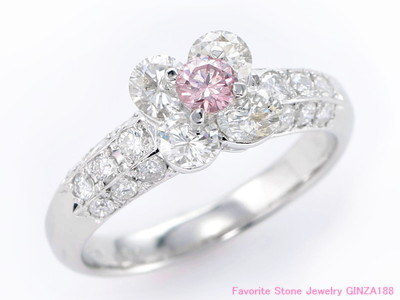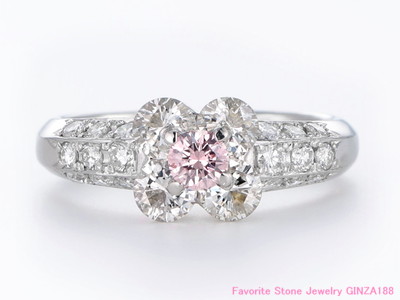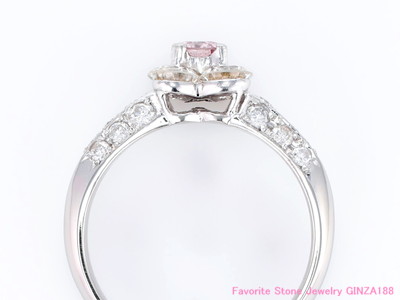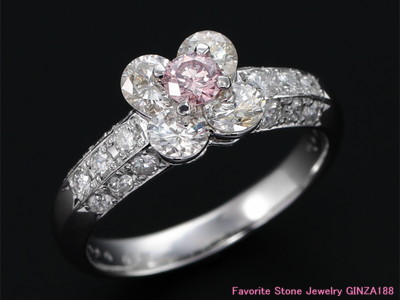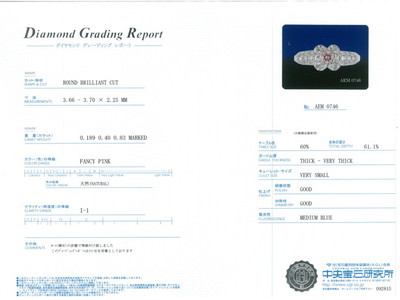 The product's page is here →
https://www.rakuten.ne.jp/gold/favorite-stone→
Favorite Stone Jewelry GINZA 188
2F, Sanshin AL Bldg., 1-8-8 Ginza, Chuo-ku, Tokyo 104-0061
Tel 03-6273-8091
Business Hours 11:00 a.m.- 8:00 p.m.
Closed : Every Wednesday
https://ginza188.com→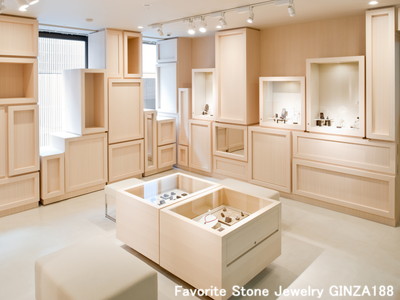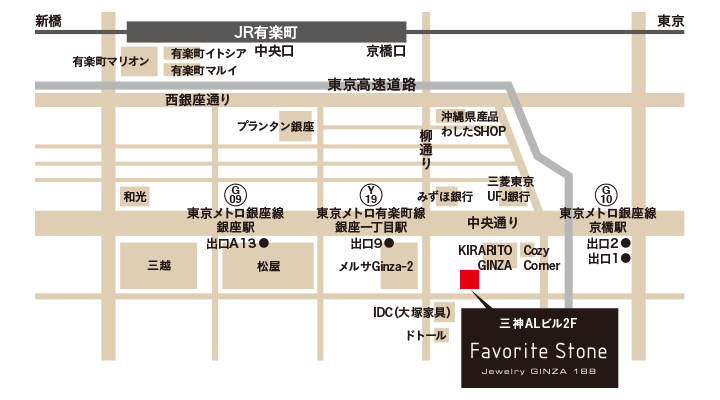 facebook.com/FavoriteStone→