Did you know there are rubies that shine as if burning when exposed to the sun? There are gems with luminescence, which make them luminous when exposing them to UV rays. That color depends on the kind of stone, and for rubies it is red. By emitting red light on top of its basic color, it shines more vividly under sun. The ruby we show you here is one such gem. We highly recommend this item for its beauty of color and high transparency. A total of 1.07ct in diamond adds extra brightness to it, making it an item that will really brighten up your daily life.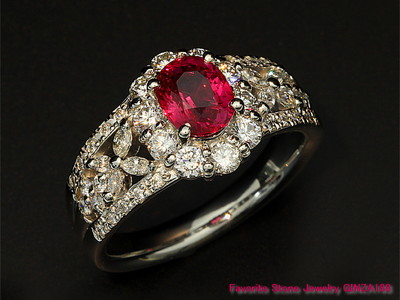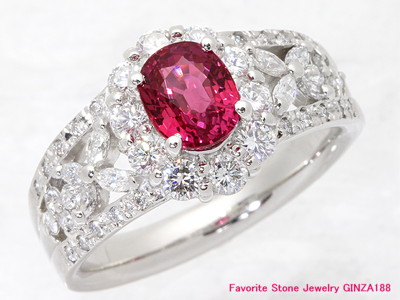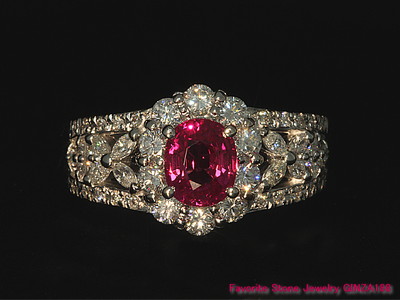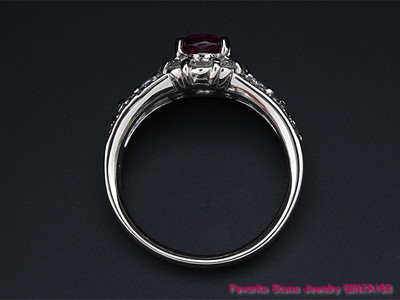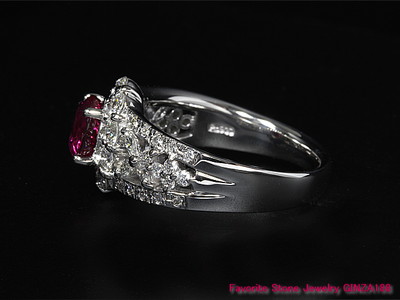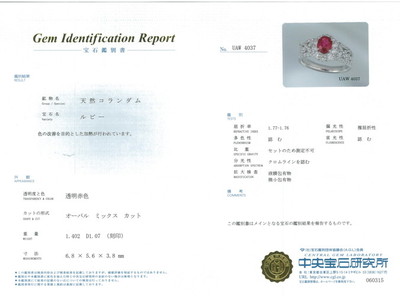 The product's page is here →
https://www.rakuten.ne.jp/gold/favorite-stone→
Favorite Stone Jewelry GINZA 188
2F, Sanshin AL Bldg., 1-8-8 Ginza, Chuo-ku, Tokyo 104-0061
Tel 03-6273-8091
Business Hours 11:00 a.m.- 8:00 p.m.
Closed : Every Wednesday
https://ginza188.com→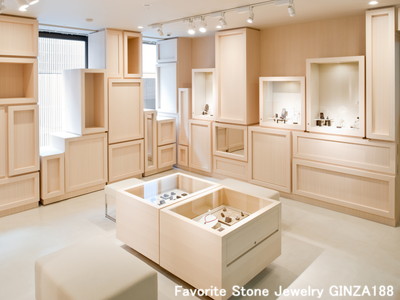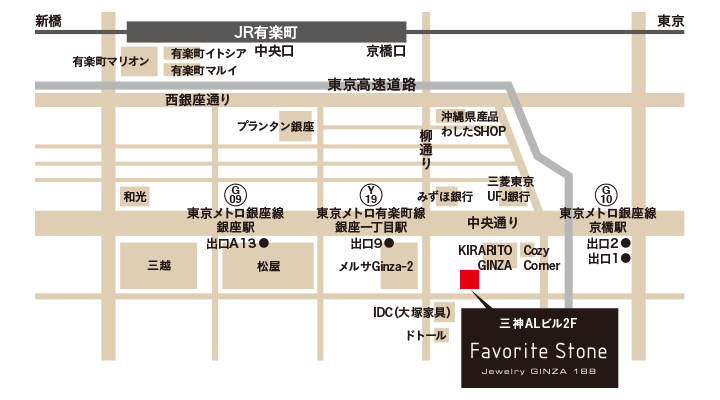 facebook.com/FavoriteStone→