We're all familiar with the Hope Diamond, the deep-deep-deep-sea blue gem that is housed in the Smithsonian Museum in the United States. It is a mysterious gemstone that has been the subject of many scary rumors that have nothing to do with the word "hope", but all because of its beauty. "The Fancy Light Blue" Diamond also has a hue that makes it "even more colorless than colorless", and the beauty of its appearance is due to the fact that it is a Type II diamond, which means that it contains no nitrogen. A must-see in the flesh!
The product's page is here →
https://www.rakuten.ne.jp/gold/favorite-stone→
Favorite Stone Jewelry GINZA 188
2F, Sanshin AL Bldg., 1-8-8 Ginza, Chuo-ku, Tokyo 104-0061
Tel 03-6273-8091
Business Hours 11:00 a.m.- 8:00 p.m.
Closed : Every Wednesday
https://ginza188.com→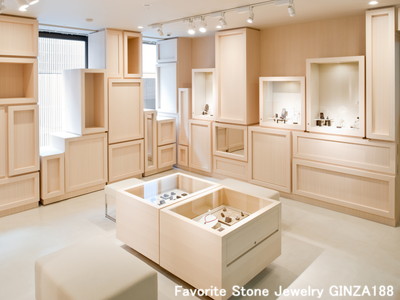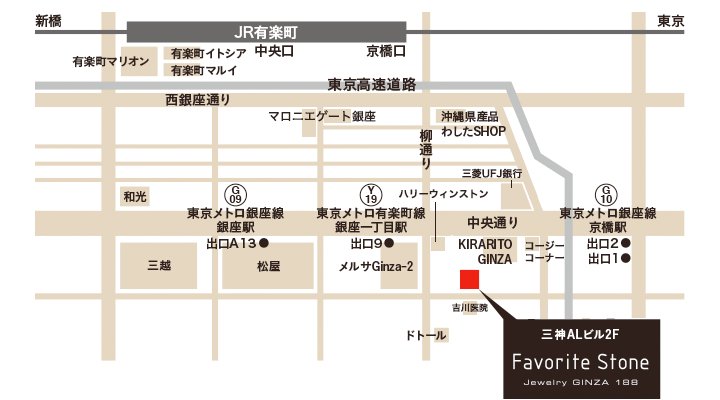 facebook.com/FavoriteStone→