Bubbling sounds・・・The moment when magma boils up from the depths of the earth. Fire agate is a gemstone that seems to have captured a moment in the earth's pulse. The figure that swelled so much that the surface is going to explode at any moment. The rainbow color that floats on the surface is caused by "light interference" made by the accumulation of iron in multiple layers. If you zoom in, you can see that the large fuzzy surface is made up of a series of smaller fuzzy surfaces. A variety of convex surfaces, both large and small, give this strange appearance. It is hard to believe that this is a "Stone".
The product's page is here →
https://www.rakuten.ne.jp/gold/favorite-stone→
Favorite Stone Jewelry GINZA 188
2F, Sanshin AL Bldg., 1-8-8 Ginza, Chuo-ku, Tokyo 104-0061
Tel 03-6273-8091
Business Hours 11:00 a.m.- 8:00 p.m.
Closed : Every Wednesday
https://ginza188.com→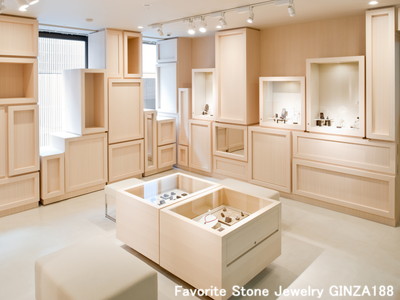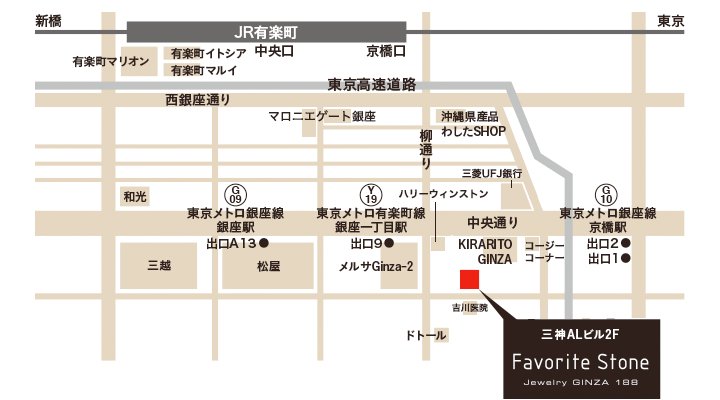 facebook.com/FavoriteStone→