It`s mellow violet・・・Once you look through it with a magnifying glass, the regularly shining rainbow-colored silk (needle-shaped inclusions) blinks and invites us to the microcosm at once. An inviolable world called "Unheated" that has not been touched by any human beings. The color as it was born has "softness" that can be seen with the naked eye. This unheated blue sapphire is a rare item with "Red fluorescence". It shines in a deeper and mysterious violet under the light containing ultraviolet ray like the sun. Please enjoy the beauty of the large 8.04ct grain to your heart's content.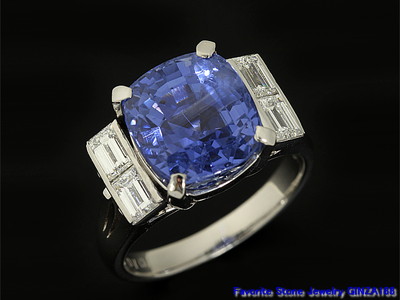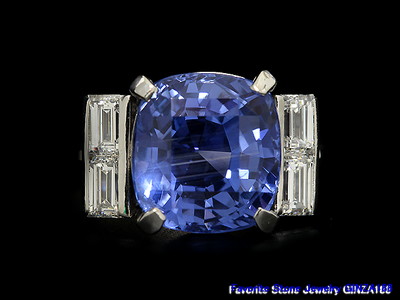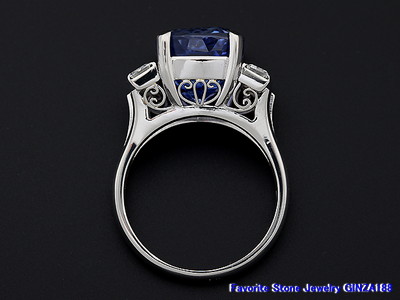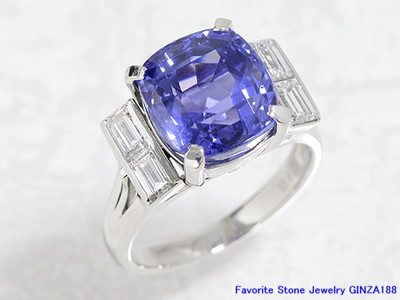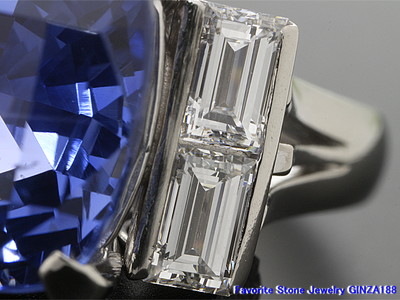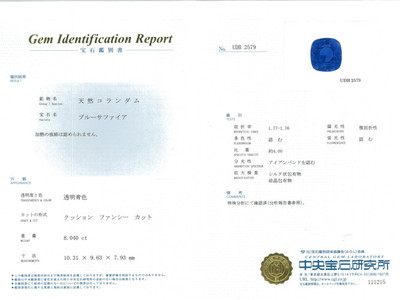 The product's page is here →
https://www.rakuten.ne.jp/gold/favorite-stone→
Favorite Stone Jewelry GINZA 188
2F, Sanshin AL Bldg., 1-8-8 Ginza, Chuo-ku, Tokyo 104-0061
Tel 03-6273-8091
Business Hours 11:00 a.m.- 8:00 p.m.
Closed : Every Wednesday
https://ginza188.com→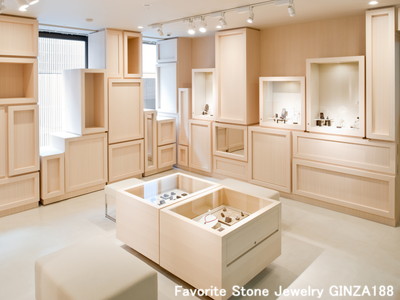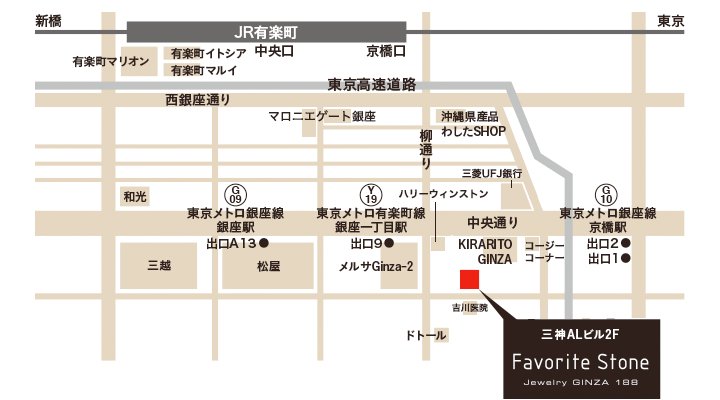 facebook.com/FavoriteStone→