Pink spinel has been gaining popularity over the past few years and is now gaining a firm position. The high hardness (Mohs hardness 8) gives it a strong appearance, and the fact that it is a "monofractive" gem means that the color is stable no matter which direction you look at it from. "The result is a lovely vivid pink color that only spinels can produce. The design of this ring is full of playfulness, taking full advantage of its color and brilliance. When you put it on your finger, it is as gorgeous as if you were wearing a small bouquet. Please try it.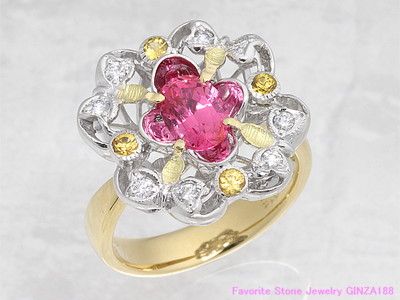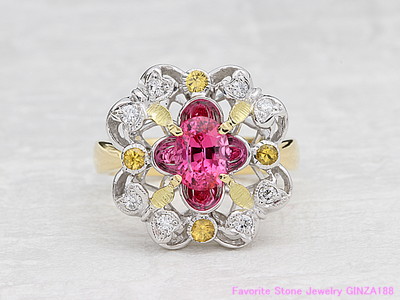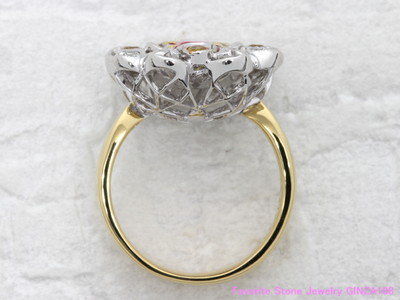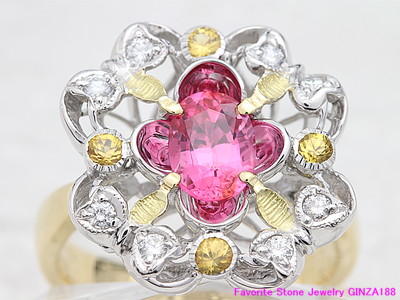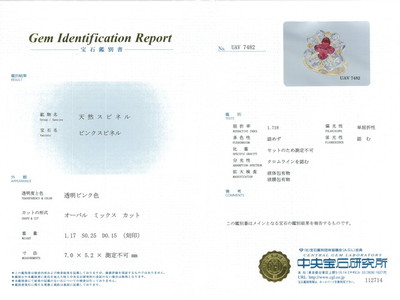 The product's page is here →
https://www.rakuten.ne.jp/gold/favorite-stone→
Favorite Stone Jewelry GINZA 188
2F, Sanshin AL Bldg., 1-8-8 Ginza, Chuo-ku, Tokyo 104-0061
Tel 03-6273-8091
Business Hours 11:00 a.m.- 8:00 p.m.
Closed : Every Wednesday
https://ginza188.com→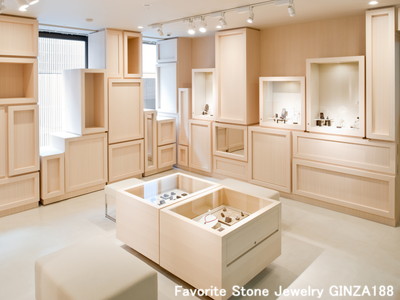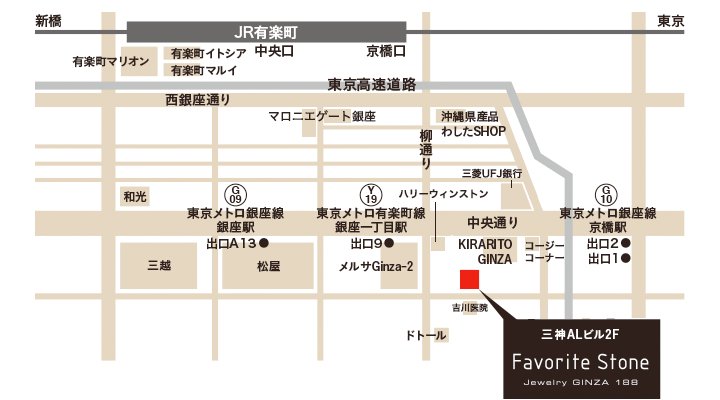 facebook.com/FavoriteStone→