It might look a little subdued in the picture, but in reality its color is a beautiful blue sapphire reminiscent of cobalt. This time we would like to introduce the classic Ballerina Setting. This is a gorgeous ring that draws a gentle curve while surrounded by high quality tapered cut diamonds with high transparency. As its name suggests, this is a wonderful work that reminds of a ballerina's tutu. The claws used to set the diamonds are not typical claws, but by holding more points than usual, it gives an impression of a lace to the naked eye! The result is a gorgeous yet cute finish!
The product's page is here →
https://www.rakuten.ne.jp/gold/favorite-stone→
Favorite Stone Jewelry GINZA 188
2F, Sanshin AL Bldg., 1-8-8 Ginza, Chuo-ku, Tokyo 104-0061
Tel 03-6273-8091
Business Hours 11:00 a.m.- 8:00 p.m.
Closed : Every Wednesday
https://ginza188.com→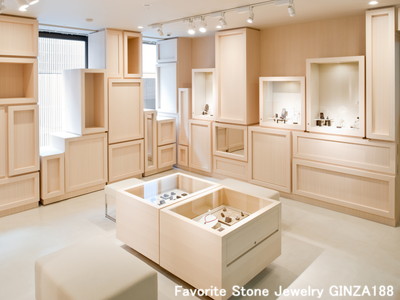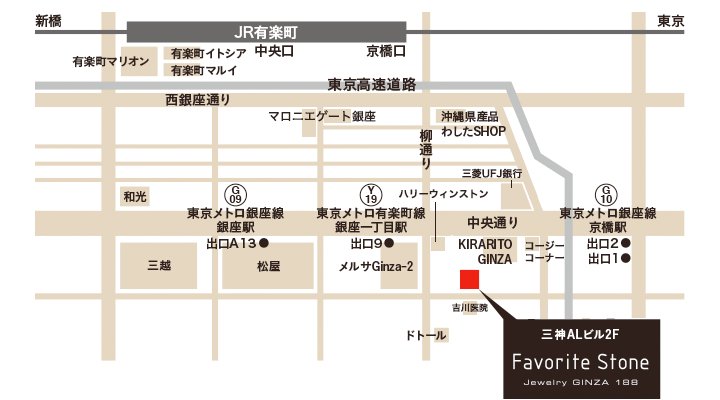 facebook.com/FavoriteStone→