This is a work difficult to capture in a still image. The moment you look at the photo, you might mistakenly think: "Hmm? Is there something inside?" The refreshing ice blue color of this ring makes it look as if bubbles are coming out one after another. The mysterious sparkle that can be seen through the other side of the blue topaz with the intricate cushion-fancy cut is actually a total of 0.12cts of diamonds, which are clasped in a star-shaped bezel. You can enjoy the dazzling shimmering effect as it diffusely reflects from the fine cut surface of the topaz, as if you were looking up at the surface of the ocean in summer from underwater. If we had to name it, it would be "Mermaid Princess Garden"….
The product's page is here →
https://www.rakuten.ne.jp/gold/favorite-stone→
Favorite Stone Jewelry GINZA 188
2F, Sanshin AL Bldg., 1-8-8 Ginza, Chuo-ku, Tokyo 104-0061
Tel 03-6273-8091
Business Hours 11:00 a.m.- 8:00 p.m.
Closed : Every Wednesday
https://ginza188.com→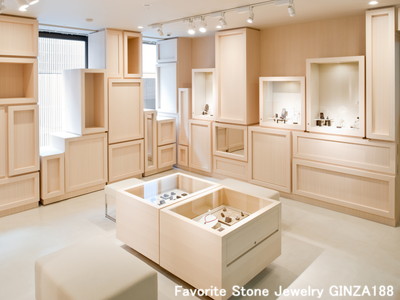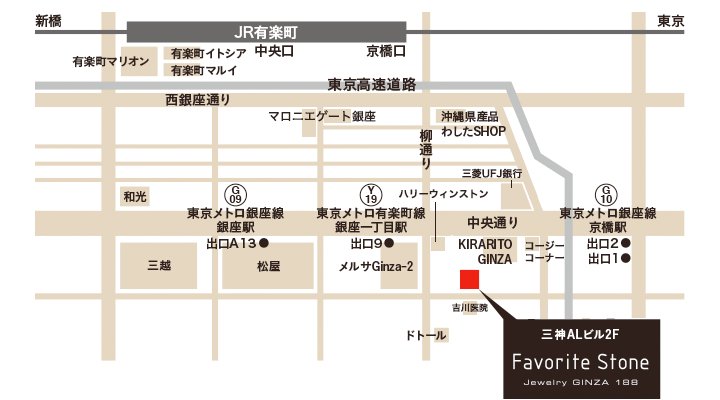 facebook.com/FavoriteStone→