If you like fossils and rocks, the first thing that comes to mind is the fossil shell called "ammonite." It is a fossil of the shell of a mollusk that lived in ancient times, but in rare cases it can be "opalized" by natural mischief. What we are going to Introducing this time is "Ammolite", which has been transformed into a beautiful jewel. What looks like a small crack in the photo is not actually a crack, but a remnant of the tissue structure of the snail. When you change the angle, play of colors such as red, green, yellow, and orange appear like holograms. It is a very beautiful gem that creatures are transformed into jewels.
The product's page is here →
https://www.rakuten.ne.jp/gold/favorite-stone→
Favorite Stone Jewelry GINZA 188
2F, Sanshin AL Bldg., 1-8-8 Ginza, Chuo-ku, Tokyo 104-0061
Tel 03-6273-8091
Business Hours 11:00 a.m.- 8:00 p.m.
Closed : Every Wednesday
https://ginza188.com→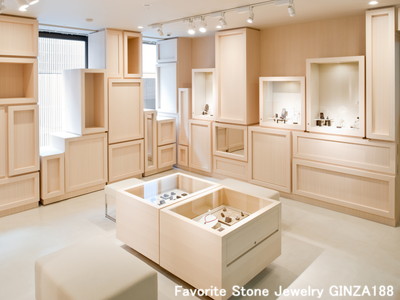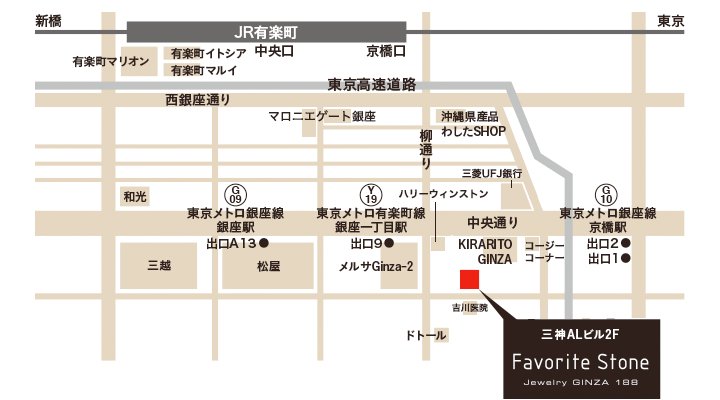 facebook.com/FavoriteStone→