Diamond ring that clingy cools around your finger when you put it on. This ring with total of 8 pieces weighing 2.6ct is an innovative product with natural feeling from the curt surface added slightly to the diamond part. You can see various views with different shapes on diamond parts that resemble uneven windows. The red-based inclusions match the reddish pink gold color perfectly. This is the ring in which you can enjoy the "scenery" on its pieces and not the clearness people wish to see in diamonds. Please enjoy the unique gloss of our product.
The product's page is here →
https://www.rakuten.ne.jp/gold/favorite-stone→
Favorite Stone Jewelry GINZA 188
2F, Sanshin AL Bldg., 1-8-8 Ginza, Chuo-ku, Tokyo 104-0061
Tel 03-6273-8091
Business Hours 11:00 a.m.- 8:00 p.m.
Closed : Every Wednesday
https://ginza188.com→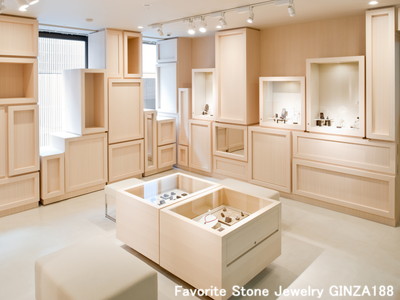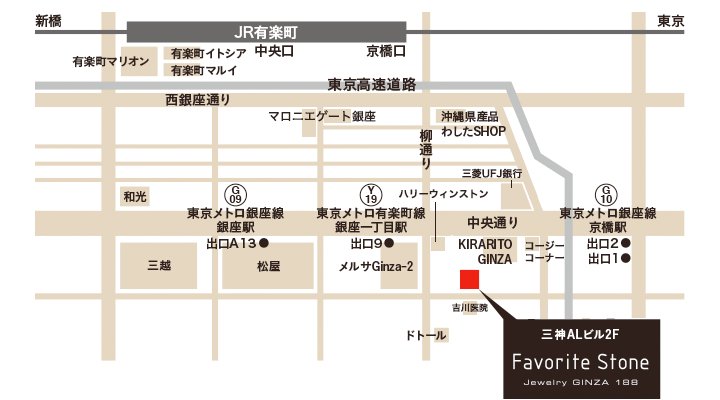 facebook.com/FavoriteStone→