Smooth and shiny – let us introduce the high-quality Jade (Jadeite). Although it is a small grain, its transparency and color "gloss" is perfect! A very beautiful piece was used. The surrounding diamonds are unified with a single cut. A pretty ring with a simple and antique feel. Jades have been used as talismans all over the world since ancient times and there is a legend that it has varying effects depending on "what is engraved". What kind of shape do you see in this gem …? It's a jewel that shines with prayer.
The product's page is here →
https://www.rakuten.ne.jp/gold/favorite-stone→
Favorite Stone Jewelry GINZA 188
2F, Sanshin AL Bldg., 1-8-8 Ginza, Chuo-ku, Tokyo 104-0061
Tel 03-6273-8091
Business Hours 11:00 a.m.- 8:00 p.m.
Closed : Every Wednesday
https://ginza188.com→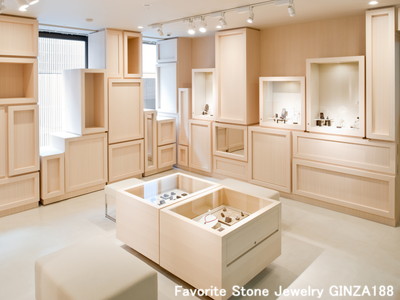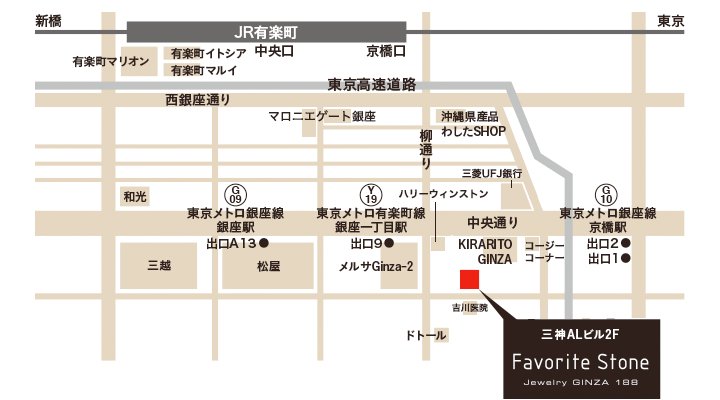 facebook.com/FavoriteStone→