Rhodolite garnet is a bright red gem that attracts the eye with its shine, like a large camellia blooming majestically. The product comes as ear clips. The chess-cut garnet part will create a beautiful mosaic of red shades every time you sway your face, and it will make your smile more gorgeous. The frame is made of gold with a strong presence, but it has a "matte finish" to prevent it from being too assertive. The four diamonds on each side give it just the right accent. This product will put a smile on your face.
The product's page is here →
https://www.rakuten.ne.jp/gold/favorite-stone→
Favorite Stone Jewelry GINZA 188
2F, Sanshin AL Bldg., 1-8-8 Ginza, Chuo-ku, Tokyo 104-0061
Tel 03-6273-8091
Business Hours 11:00 a.m.- 8:00 p.m.
Closed : Every Wednesday
https://ginza188.com→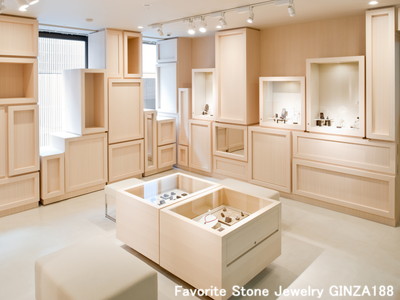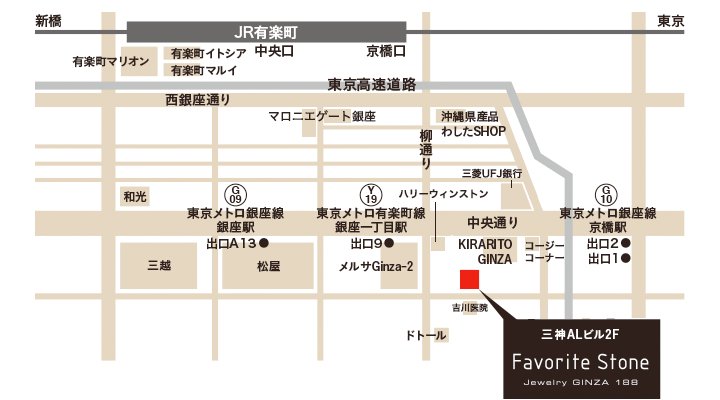 facebook.com/FavoriteStone→