A tourmaline ring of profound brilliance, clothed in a mellow golden glow. The design has an oriental feel and is very attractive. The arms are asymmetrical, making this piece even more unique in a subtle way. At first glance, the main stone is 3.82cts and the bezel is large enough to make the ring uncomfortable to wear everyday, but this is a ring that will instantly make your hand feel dressy! This is a ring that makes you excited.
The product's page is here →
https://www.rakuten.ne.jp/gold/favorite-stone→
Favorite Stone Jewelry GINZA 188
2F, Sanshin AL Bldg., 1-8-8 Ginza, Chuo-ku, Tokyo 104-0061
Tel 03-6273-8091
Business Hours 11:00 a.m.- 8:00 p.m.
Closed : Every Wednesday
https://ginza188.com→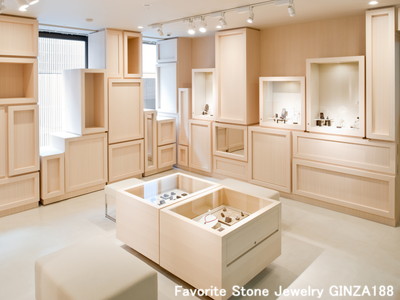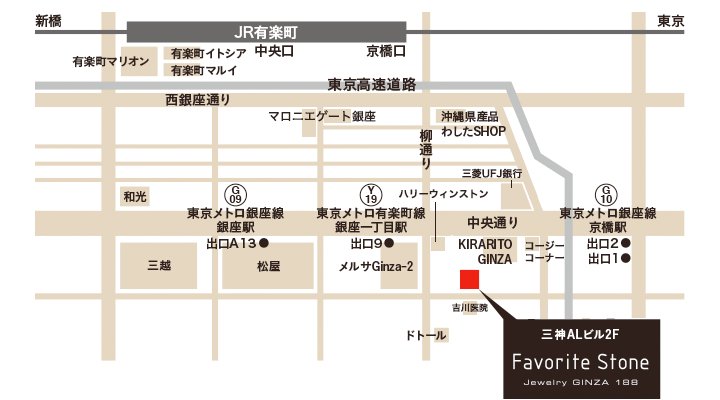 facebook.com/FavoriteStone→