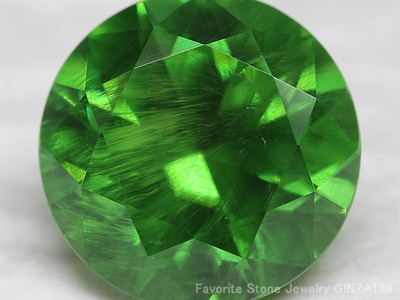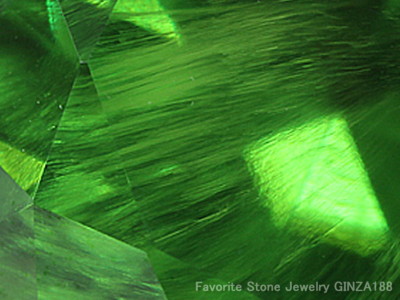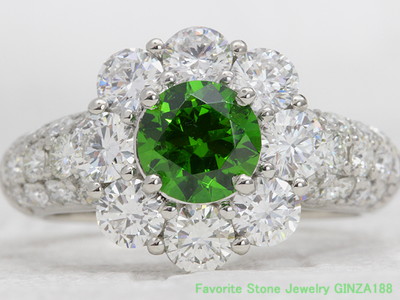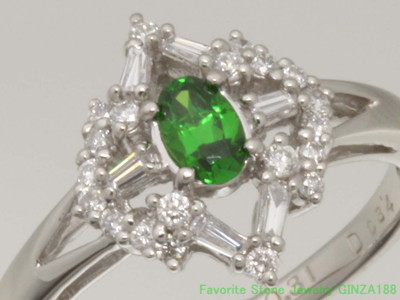 The finest Demantoid Garnet has been said to be product of "Russia". The one feature that determine the true demantoid from Russia is the beautiful "horsetail inclusions".
Demantoid garnet is a strong jewelry which has a higher "degree of dispersion" with "iridescent glow" compare to diamond. The degree of dispersion of diamond is 0.044, while for demantoid garnet is 0.057!
You might think, "it is just a little bit of difference", but this is very high when coming to degree of dispersion.
Comparing to other garnets, it's shine brightly.
With the unique, horsetail inclusion.
It is a high durability garnet.
If diamond is the jewelry king, demantoid garnet might be the champion of green gemstones.
Click here for the prodcuts website→