"Unheated" and "A brilliant color" are not the same thing.
Even if you come across an "Unheated" and "etched" ruby, you might tend to lament, "This ruby would've been better if it had been heated".
However, the beauty from a high class, unheated ruby is that it has a particular graduation that has not been processed, therefore it has a deep color that can be seen from the naked eye.
Be sure to stop by and see the brilliant color for yourself.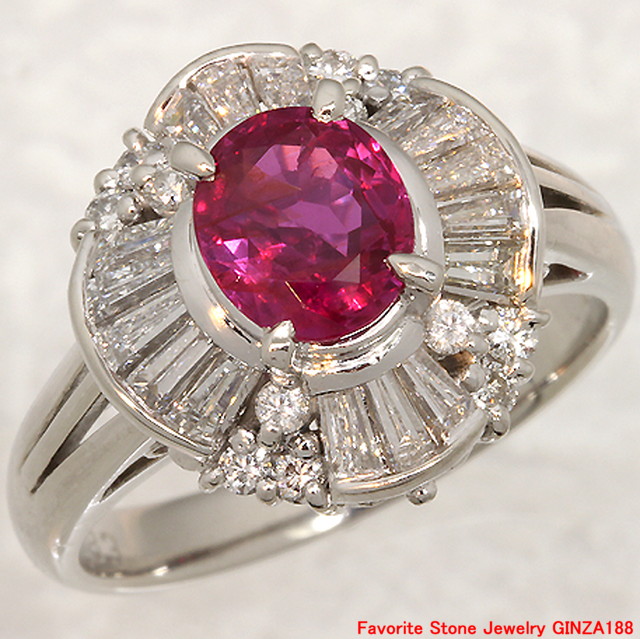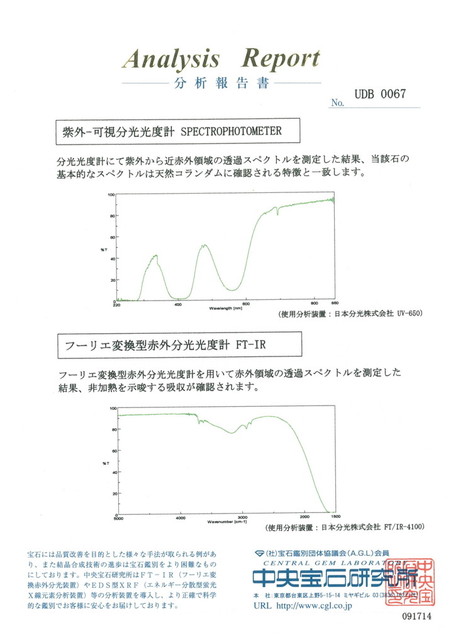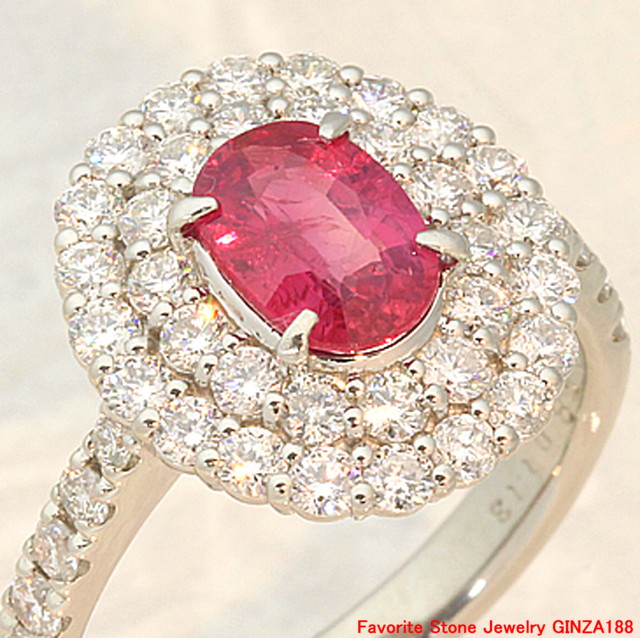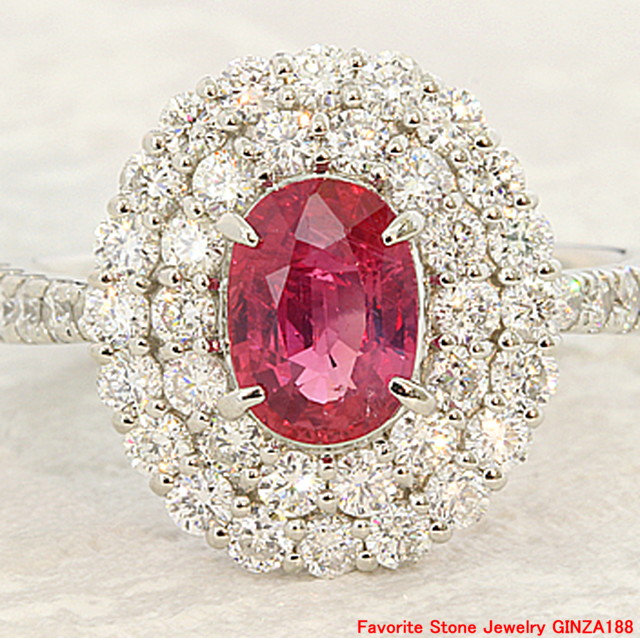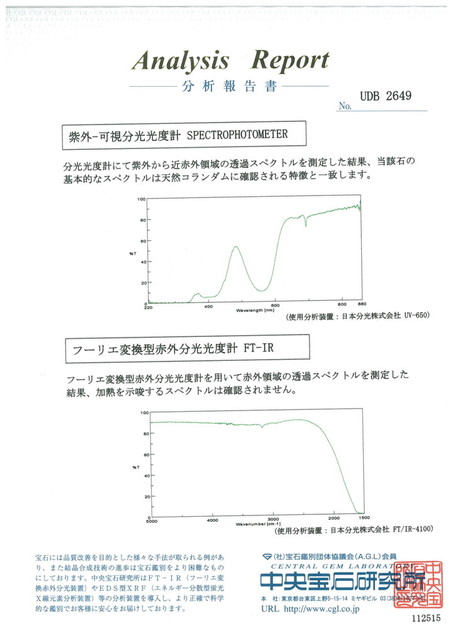 Click here for the prodcuts website→
Favorite Stone Jewelry GINZA 188
2F, Sanshin AL Bldg., 1-8-8 Ginza, Chuo-ku, Tokyo 104-0061
Tel 03-6273-8091
Business Hours 11:00 a.m.- 8:00 p.m.
Closed1 : Every Wednesday
http://ginza188.com→