Even among the Sapphires, one can call that "Padparadscha Sapphires" the gorgeous of them all.
In Sanskrit, "Padparadscha" means "Lotus Blossom." Take a look at Padparadscha Sapphires encrusted crown, you can observe this gemstones' peerless pinkish orange.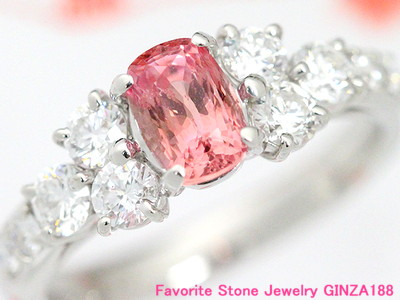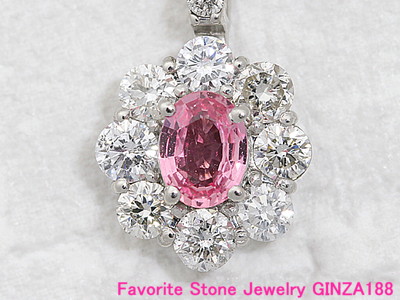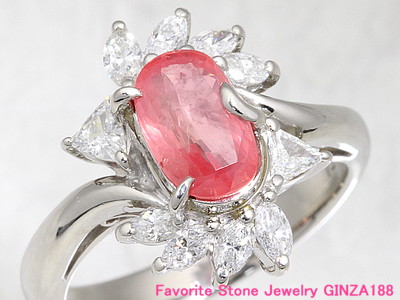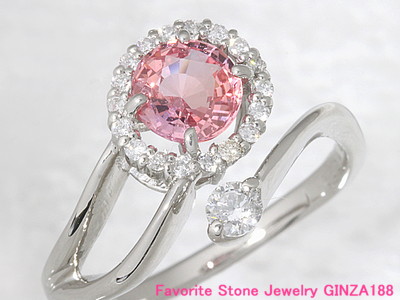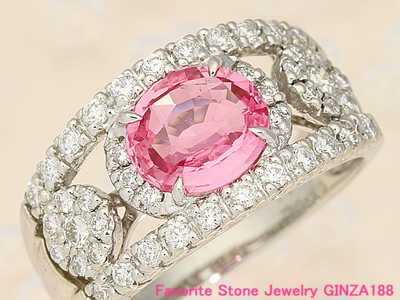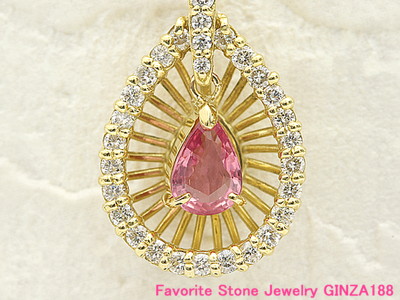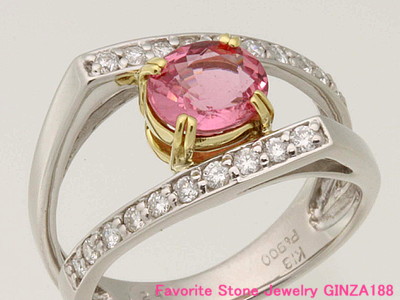 Click here for the prodcuts website→
http://global.rakuten.com→
Favorite Stone Jewelry GINZA 188
2F, Sanshin AL Bldg., 1-8-8 Ginza, Chuo-ku, Tokyo 104-0061
Tel 03-6273-8091
Business Hours 11:00 a.m.- 8:00 p.m.
Closed : Every Wednesday
http://ginza188.com→