"Sparkle of jewelry king"+"Pretty pink" Diamond, for women, this is a gem with the strongest combination.
Due to the distortion or loss of the interior's atomic level, this adorable pink color gem is produced.
From strong cool Sakura Purplish color, to deep pink with orange color, it comes in all "natural pink" colors.
To those who bored with ordinary diamond, please do not hesitate to come to our shop to check this pink diamond!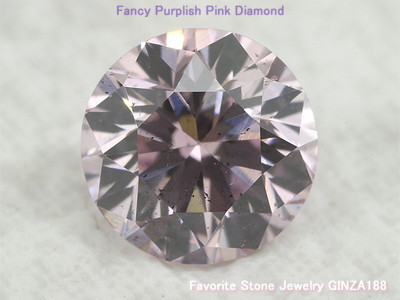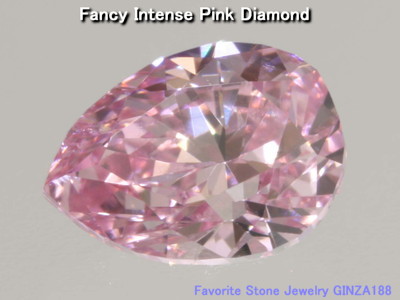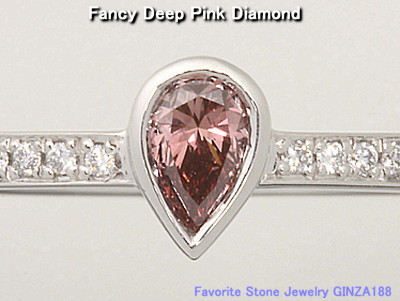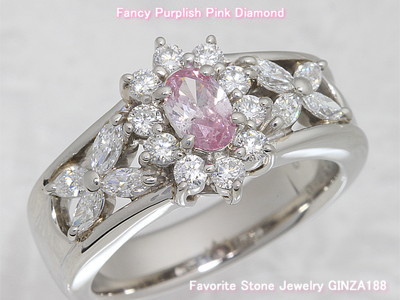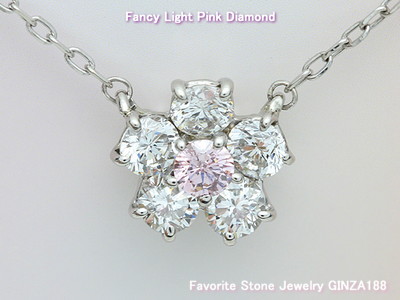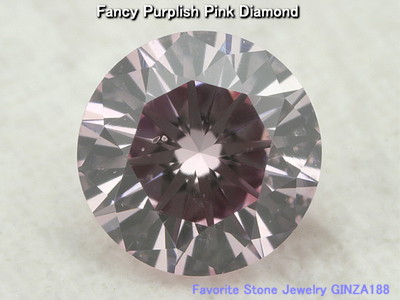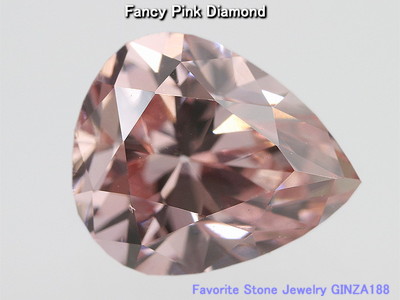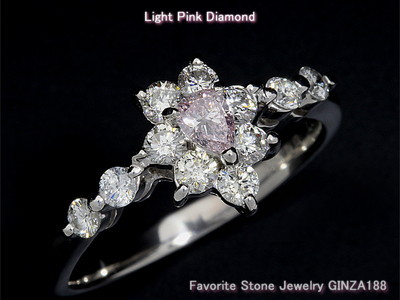 Click here for the prodcuts website→
http://global.rakuten.com→
Favorite Stone Jewelry GINZA 188
2F, Sanshin AL Bldg., 1-8-8 Ginza, Chuo-ku, Tokyo 104-0061
Tel 03-6273-8091
Business Hours 11:00 a.m.- 8:00 p.m.
Closed : Every Wednesday
http://ginza188.com→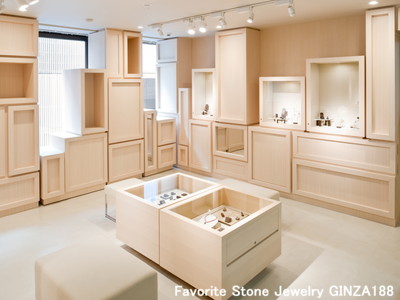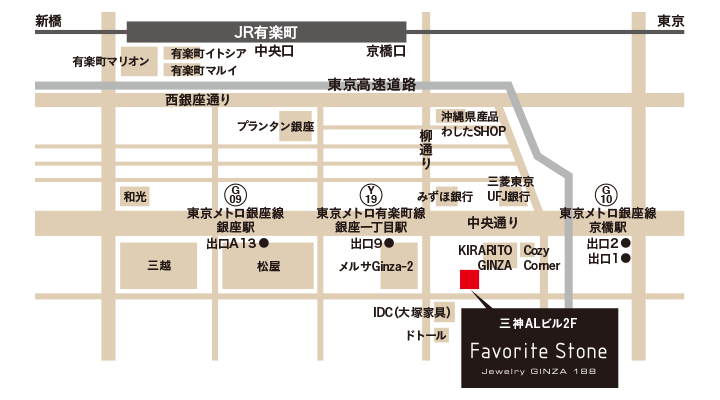 facebook.com/FavoriteStone→