Chalcedony is a form of Quartz that is compact and micro-crystalline. If the chalcedony is conspicuously color-banded, it may be called agate. In another word, Agate is a variety of chalcedony characterized by either transparency or color patterns.
The gem is often used as cameo. It is a very interesting gemstone where different design will give different feelings, and just from the design, it can actually change to different color gemstone just like a Chameleon.
Do not miss your chance to see this interesting gemstone at our shop!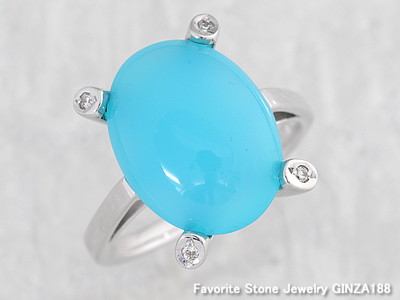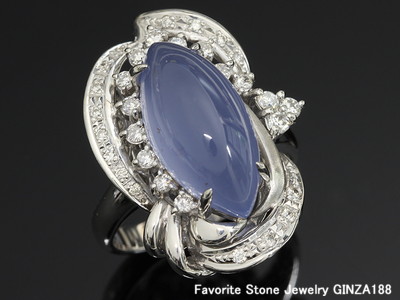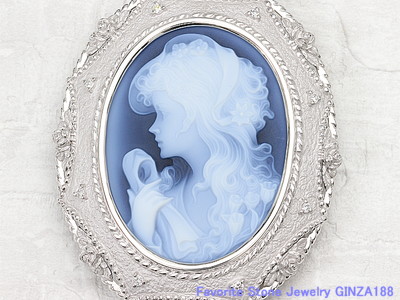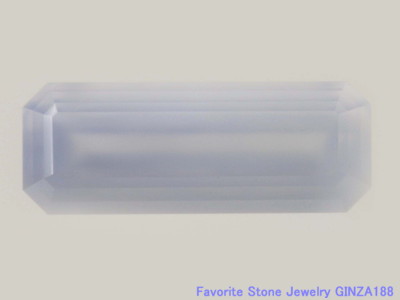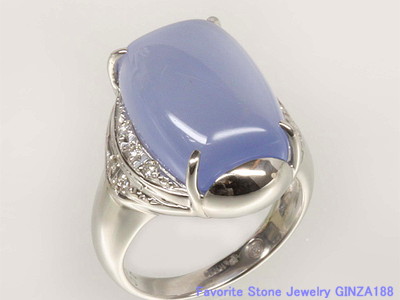 Click here for the prodcuts website→
Favorite Stone Jewelry GINZA 188
2F, Sanshin AL Bldg., 1-8-8 Ginza, Chuo-ku, Tokyo 104-0061
Tel 03-6273-8091
Business Hours 11:00 a.m.- 8:00 p.m.
Closed : Every Wednesday

http://ginza188.com→